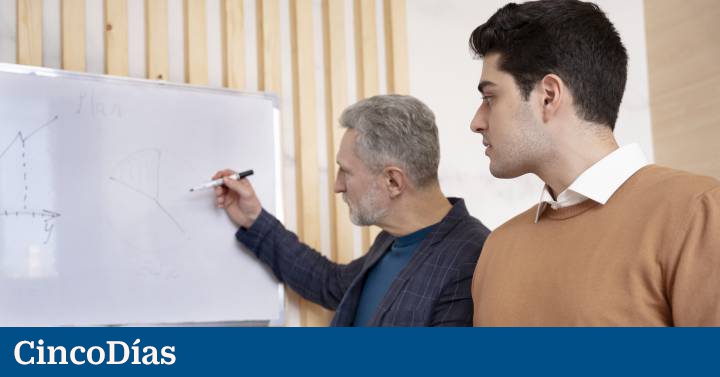 Listed bonds have become a financing alternative for thousands of small and medium-sized companies. These are bonds issued by Aachen in the Alternative Fixed Income Market that allow financing SMEs with loans guaranteed by mutual guarantee companies (SGR).
Through this tool, both SMEs and the self-employed will be able to diversify their financial sources. This will also serve to complete the bank credit that has been accessed among institutional investors.
In this sense, the Official Credit Institute (ICO) has already reported that with the help of the EIF, it will subscribe bonds for a total value of 150 million euros. This action is also part of the ICO's strategy to support the growth of SMEs and help them diversify their sources of financing.
The president of CESGAR, the entity that brings together all Reciprocal Guarantee Societies, Antonio Couceiro, assures that this initiative "is the best demonstration of the timeliness of this SGR initiative to create its own product that allows us to increase our activity, visibility and relevance, and thus reinforce the key role that SMEs play in the process of recovery and transformation of our economy".
Interest less than 2%
The Mutual Guarantee Societies promoted the creation of Aachen in 2018. However, the entity did not start operating until July 2021. Since then it has provided loans guaranteed by the SGR to more than 400 SMEs and the self-employed. These loans already amount to a value of 24 million euros.
Aachen loans have been financed by listed bonds, this means they can last up to a decade at a fixed interest rate of less than 2%.
Thanks to this initiative, SMEs will be able to grow at a business and competitive level. As reported from Aachenthe loans granted by the entity may benefit from the financial costs that are provided for in the Support Program for Industrial Entrepreneurship of the Ministry of Industry.
It should be noted that the Aachen bonds have a preliminary rating of A1 from Moody's and AA- from Axesor.