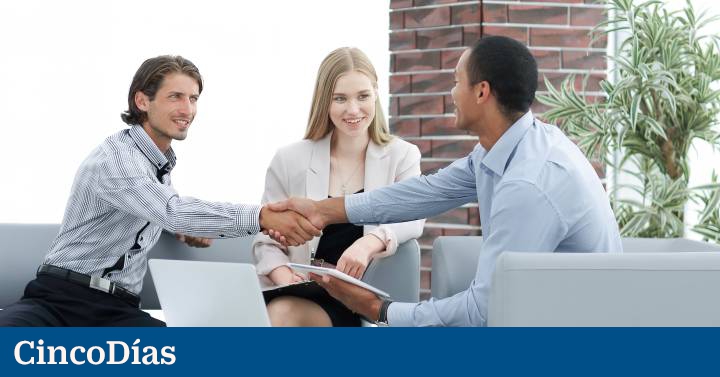 A limited partnership is a business partnership. In it there are collective partners, who are those who contribute capital and work to society. The partners of the limited partnership are liable in a subsidiary, personal and joint manner for the social debts that have been contracted. The liability of the limited partners will be limited by their contribution.
The number of partners of the limited partnership will be a minimum of two and their liability will be unlimited in the event that they are general partners and limited when they are limited partners. As detailed in the iPyme portal, there is no legal minimum capital for the constitution of this company and it must be governed by corporate tax.
Likewise, it must be taken into account that this type of company has certain characteristics. Among them is the constitution of a work community in which the limited partners do not participate and whose patrimonial autonomy is full. This company also has a personal nature, something that can be considered as such due to the preponderance of general partners in the company.
Start up
To set up a limited partnership, a negative certification must first be obtained from the Central Mercantile Registry of the name of the partnership. Next, you will have to obtain the tax identification number from the Tax Agency.
The deed must be carried out before a notary and it must be remembered that the incorporation contract must be granted in the public deed and that it will have to be registered in the Mercantile Registry.
It is important that the deed includes the name, surname and address of the partners, the company name; the name, surname and address of the partners who are entrusted with the management of the company and the use of the company signature.
The deed must also contain the capital that each partner contributes in cash, credits or effects, with an expression of the value given to them, the duration of the company, if any is established, as well as the amounts assigned to each managing partner annually for their private expenses.
Finally, the deed of incorporation will reflect the agreements that the partners have signed.
Likewise, the company must be registered in the corresponding taxes of the appropriate autonomous community.