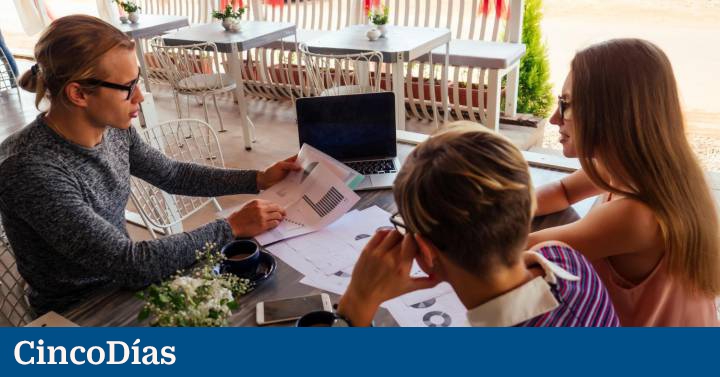 Entrepreneurial students have an opportunity to see their entrepreneurial dreams come true. Registration is open until February 17 to participate in the Global Student Entrepreneurs Awards.
The event is organized by the Entrepreneurs Organization (EO). It will be in the month of March when the new edition of the entrepreneurial contest begins.
Students from more than 50 countries
The contest is aimed at students from more than 50 countries who have a running business and who combine it with their university studies. Through this event, students will be able to obtain financing for their project.
The Global Student Entrepreneurs Awards are also an opportunity for students to make new contacts, and discover new resources to take their business to the next level.
The requirements to participate include being a university student and being under 30 years of age. In addition, the young people will have to be the main responsible for a business that is in operation for at least six consecutive months.
Presentation of the business idea
As a result of this call, a group of young people will be selected who will be able to present their business idea and their business career before a jury of entrepreneurs. Among the entrepreneurs who will choose the finalist projects are members of the Spanish entrepreneurial ecosystem.
The final of this contest will be next March 4. It will be attended by the champion of the national round held by the Spanish headquarters EO Madrid, scheduled for February 24, and the registration period is still open.
EO is the largest global community of nonprofit entrepreneurs with more than 14,000 members in 62 countries.
The person in charge of EO Madrid for the GSEA, Sascha Badelt, assures that reaching the final of the GSEA "is a unique experience in the lives of students. Sharing with entrepreneurs and students from 54 countries and having access to the network of the prestigious Entrepreneurs Organization around the world enriches the participants forever".