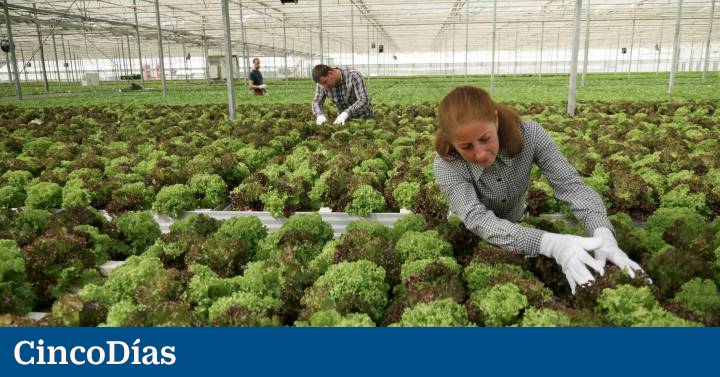 Entrepreneurs who have an entrepreneurial project in rural areas have until March 30 to submit it to Ruralizable.
The project, designed to promote entrepreneurship in rural areas by the Los18.org social platform, seeks to promote this type of entrepreneurship. In the first instance, those interested in participating must register their proposals through the project website.
Among the requirements for the projects that are presented, it is worth highlighting that the projects have a technological and digital component and that they also have a direct and positive impact on rural areas.
Once the proposals have been registered, the ideas that will receive mentoring between April 4 and 22 will be selected. The following day, on April 23, a Hackathon will be held in which the jury will select the best projects.
The projects that have been chosen during the Hackaton will have free access to the South Summit 2022, which will be held in Madrid from June 8 to 10. At this event, entrepreneurs will be able to present their business ideas and find investors and other companies with which to collaborate.
Projects with the greatest potential
To promote entrepreneurship in the rural world, Ruralizable will select the projects that have the greatest potential and that can generate a more positive impact in the rural environment.
In addition, the project will select specific mentors who provide time and knowledge to entrepreneurs and help them shape their projects.
Lastly, the organizers will give the entrepreneurs selected during the contest the opportunity to attend innovation and entrepreneurship meetings organized in Spain in order to promote them even more and achieve new opportunities with them.
The co-founder of Ruralizable, Alberto Esteban, explains that the idea for this project arose from asking himself "how we could help promote entrepreneurship and innovation in rural areas. We had experience in organizing conferences and meetings with opinion leaders on sustainability, we had organized multiple entrepreneurship hacktons and we had a wide networking network that we could activate", he added.