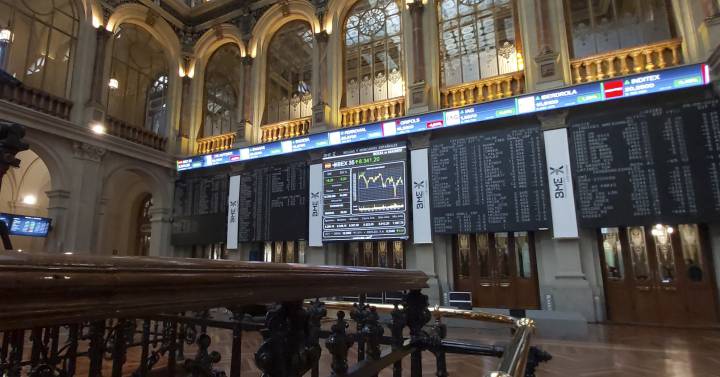 The animal and human health platform Labiana is finalizing its IPO for mid-June through a capital increase, with the aim of "accelerating growth and improving market positioning through a defined organic growth plan and inorganic".
In a statement, Labiana has indicated that he has already met with "reference" investors, both in Spain and in Europe, and that he has obtained the commitment of the venture capital firm Inveready, which will invest up to four million euros.
Founded in 1958, the company specializes in the manufacture of pharmacological products for veterinary use and has a portfolio of its own medicines of more than fifty products that it markets in more than 150 countries and with more than three hundred clients.
The group now seeks to continue growing "benefiting from positive market trends, growth in the contract development and manufacturing segment (CDMO), the launch of its own new products in both animal and human health and entry into new markets, as well as improving its profitability through operating leverage and obtaining efficiencies in the manufacturing process, as a result of all the investments made in the production centers".
Labiana closed 2021 with a turnover of 57 million and an Ebitda of around eight million. Its strategic plan contemplates reaching 120 million turnover and 22 million Ebitda by 2026.
"We are very satisfied with the work that has been carried out since the management team took this step forward in 2013 to take over the group. The IPO represents the result of this first stage, and the beginning of a new one", has pointed out the CEO of the company, Manuel Ramos Ortega.