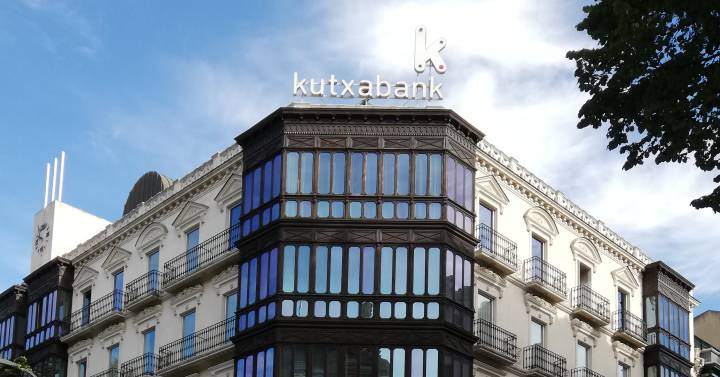 The general meeting of shareholders of Kutxabank has approved this Wednesday the distribution of a dividend of 60% of the profits of the previous year, the highest distribution of results in the financial sector. The bank will pay 129.9 million euros to its investors, the BBK, Kutxa and Vital foundations.
Sources from the group chaired by Gregorio Villalabeitia have highlighted that since 2020 and "thanks to a strengthened position in solvency and capital", this dividend can be approved. Last February, it already paid the three aforementioned foundations an extraordinary payment of 42 million for the results of 2019. A payment that was delayed over time due to the restrictions on the distribution of benefits set by the European Central Bank. So so far this year, BBK, Kutxa and Vital will receive a total of 171 million from Kutxabank.
Since the bank was founded a decade ago, the entity has contributed 1,090 million to foundations so that they can develop their respective social projects. Kutxabank earned 261.5 million net last year, after a year in which it achieved an increase in both recurring banking income and commissions, as well as the insurance business and off-balance sheet resources, such as investment funds and pension plans. Growth in all areas of the business.
It also increased its loyal and digital customer base, in addition to an improvement in non-performing loans and efficiency ratios.