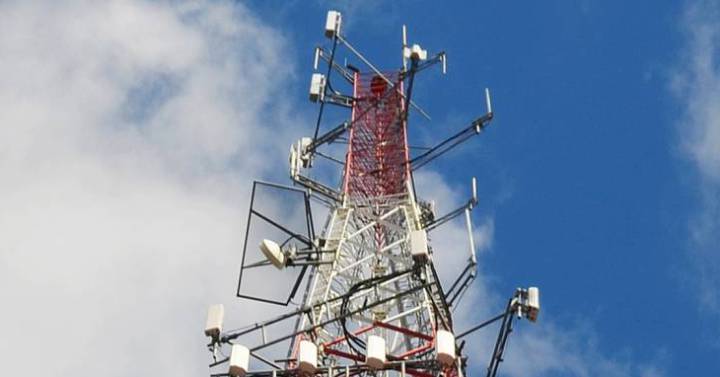 KKR, Global Infrastructure Partners and Stonepeak Partners have teamed up to present a joint offer for a controlling stake in GD Towers, the tower subsidiary of Deutsche Telekom, according to Bloomberg, who cites sources familiar with the process.
According to industry sources, the alliance of investment funds is logical, given the volume of the operation. In the market there is talk of a valuation of these assets between 17,000 and 20,000 million euros.
These funds will compete with the Spanish Cellnex, which would go in consortium with the Canadian fund Brookfield Asset Management. In this case, Banco Santander recently pointed to the creation of a vehicle to deal with the operation, in which Cellnex has a 51% stake, with another investor assuming the remaining 49%.
Vantage Towers, the infrastructure subsidiary of German-listed Vodafone, could also emerge with a solo offer or with another partner, while investment group DigitalBridge Group is also evaluating a bid. The market is also betting on the presence of the American giant American Tower, which in 2021 acquired the Telefónica towers in Germany and Spain.
KKR, a former shareholder of Telxius, an infrastructure subsidiary of Telefónica (and a partner of the teleco in some of its fiber vehicles in Latin America), has raised close to 17,000 million dollars for its latest infrastructure fund, while GIP seeks to raise 25,000 million for infrastructure investment.
Cellnex, the largest independent operator of telecommunications infrastructure in Europe, wants to take advantage of its industrial relationship with Deutsche Telekom. Both groups are partners in Switzerland and the Netherlands, where Cellnex bought the towers from the German giant.
If the towers of Deutsche Telekom were acquired, the company directed by Tobías Martínez would enter Germany, the only large European market where it does not have a presence. In addition, it would strengthen its position in Austria, adding a new anchor client, after acquiring the sites in the central European country from Hutchison in 2021.
GD Towers had 40,600 sites at the end of 2021, 33,600 in Germany and 7,000 in Austria.