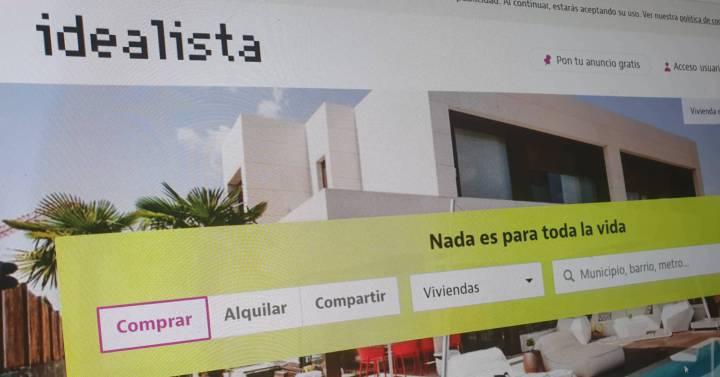 Justice has agreed with Jesús Encinar, founder of idealista, in his lawsuit for interference with honor for a written article published in a well-known media outlet on Monday, March 19, 2018. Four years later, the Court of First Instance No. 47 of Madrid, in its judgment of February 14, 2022, considers it proven that the article contained "objectively untrue data". The text adds that "the objective information presented in the article was erroneous" and that "the article does not express opinions, that in his case, they would be protected by the right to freedom of expression, but instead presents objective facts that were false."
The court ruling considers it proven that the written article represented an illegitimate interference in the right to the honor of the founder of idealista SAU, Jesús Encinar, and in the prestige of this company and condemns the author of the article and the media outlet that published it to pay in solidarity as compensation for the total sum of 15,000 euros and that in the future they refrain from repeating the behaviors that have led to legitimate interference with the right to honor of the plaintiffs.
Likewise, the medium in question must withdraw the information published on March 19, 2018 from its servers. The ruling condemns the publication of the sentence that is handed down at the time (heading and ruling) in which the interference is recognized, with an appeal on the front page (where it must be published 24 hours uninterrupted) and in the same terms used for the publication. original. In addition, the media outlet and the person signing the article must disseminate the sentence on their social network accounts, in the same way that the contentious information was publicized.