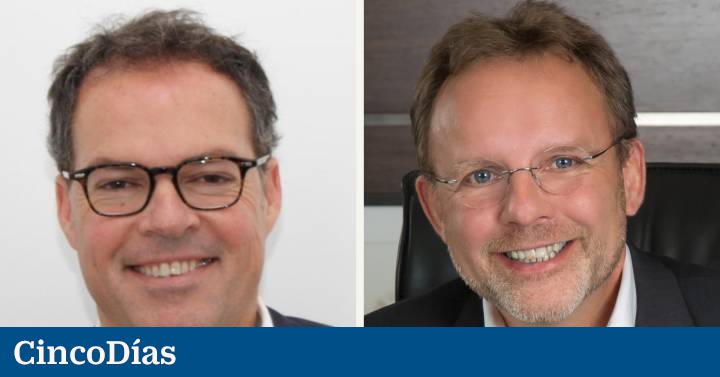 Jordi Llach will take over from Jacques Reber as CEO of Nestlé Spain and the responsibility for the Iberian region from July 1, 2022, leaving behind the management of the culinary products business for the Europe area.
Reber will become the company's Human Resources manager at European level, after almost four years at the helm of Nestlé Spain and the Iberian region, the company reported in a statement on Tuesday. Llach began his career at Nestlé Spain in 1989 and, after several years in Switzerland and Italy, he returned to Spain as director of the culinary products business in 2013, in 2015 he moved to Portugal and since 2018 he has held his current position as European head of themselves.
Llach has celebrated returning to Spain and has assured that he will address the challenges "in a constructive way", with an innovative mentality and fidelity to the company's commitments to sustainability. Reber, who began his career at Nestlé in 1990 and was in charge of Nestlé Romania, Portugal and the Philippines, has stated that these four years in Spain have been an "unforgettable experience" focused on transforming the organizational culture and accelerating sustainability.