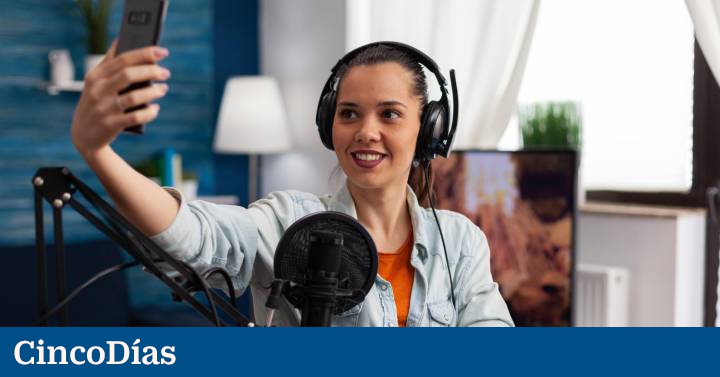 Small and medium-sized businesses have an opportunity to make it big on platforms like Tik Tok. At least, this is how it is extracted from the webinar 'Accelerate your brand', which the platform has organized to provide all the keys to get the most out of it.
TikTok experts and spokespersons for companies such as PDPAOLA and Blue Banana have shown entrepreneurs the creative tools that exist in TikTok and that make this space one of the most suitable, in their opinion, to publicize startups and SMEs. .
Among the tips highlighted is the need to provide entertainment content. The content must also be authentic and must show both joy and happiness, since 75% of the users who visit the platform do so for entertainment.
be authentic
For a brand to be authentic, the content must be creative, real and open. This means that the content created by companies must be done following the same structure as that of platform users.
It is important for brands to be cheerful in order to inspire their community and get a smile out of them. In this case, simple, informal, original and emotional content is what the TikTok community tends to like best.
On the other hand, when the company wants to connect with its audience, it must convey happiness and share the story behind its brand. The same should be done with small projects, always trying to do it in a spontaneous and natural way.
When making videos, the structure is also important. It is recommended to take advantage of a short duration for the videos and to pay special attention to the interaction. The brand must use clear and simple language during the first seconds of the video. In addition to entertaining, information is essential to maximize interactions.
SMEs already cover 99.83% of all companies and generate 66% of Spanish employment. Using Tik Tok is very important to them, as most users say they turn to the platform to collect brand and product ideas.