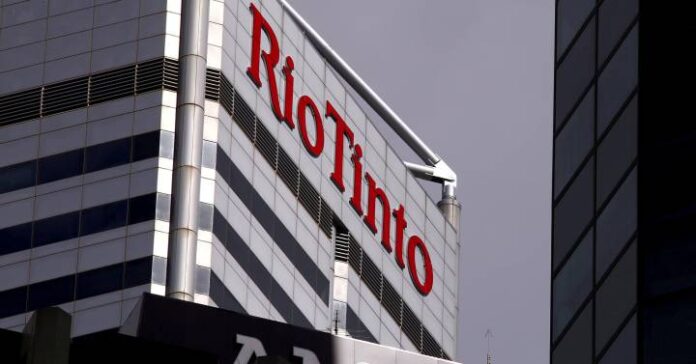 Mining giant Rio Tinto has appointed Jakob Stausholm as the new CEO, replacing Jean-Sebastien Jacques, in the face of shareholder rebellion over the destruction of an aboriginal site in Australia. Stausholm, the group's CFO since 2018, will premiere on January 1; Jaques will leave the position that day and the company, on March 31. The 27-year veteran of the company, Peter Cunningham, will serve as interim CFO.
Stausholm will have to convince Australian investors, regulators and legislators that the company can fix governance failures at its iron ore division, which accounted for 90% of revenue in the first half. It will also have to deal with the expansion of a copper mine in Mongolia hit by delays and cost overruns.
Stausholm said he was "well aware" of the need to restore the trust of traditional shareholders. So far a low-profile figure, he was among the executives who led contacts with investors, indigenous communities and legislators after the company consciously blew up 40,000-year-old Aboriginal sites in the Jukkan Gorge, in Australia. London-based Rio Tinto has been widely criticized for poor understanding of community issues in Western Australia, where much of its activities are carried out.
The departure of Jacques, who joined Rio Tinto in 2011 and became CEO in 2016, comes amid a major boom in the mining industry, which is facing slowing demand from China and moves to decarbonize the global economy. . BHP named Mike Henry CEO in January, while veteran Glencore boss Ivan Glasenberg announced his retirement plans in December. He will be replaced by Gary Nagle.