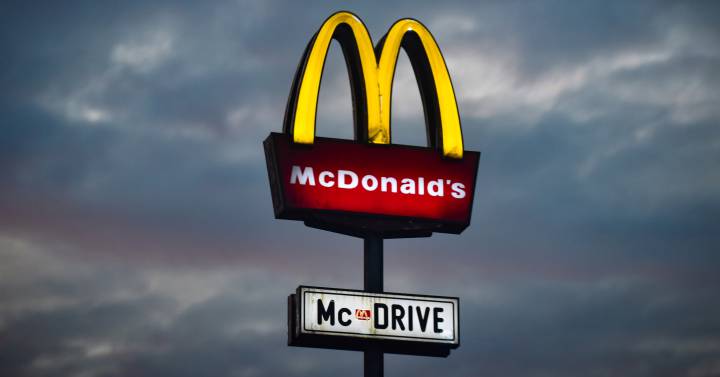 The macrocranjas debate reaches the world leader in fast food. American millionaire and activist carl icahn, which owns about 200 shares of fast-food giant McDonald's, has nominated two candidates for the corporation's board of directors. The move has taken place after accusing the company this weekend, in media such as Bloomberg and the Wall Street Journal, of allowing their suppliers to inhumanely "house pregnant pigs in small boxes" and doing nothing to change it. The company has denied Icahn's claims, saying it has been committed to eliminating these practices from its business since 2012.
In 2012, McDonald's announced that it would require its US pork suppliers to detail their "plans to phase out the use of sow gestation stalls," which animal protection organizations describe as too small in length and width. for the pigs to move around or even lie down. Icahn says that since then, the situation has "worse instead of better", and that despite his attempts in that period to make the company better, he has not made much progress.
McDonald's has responded to these accusations stating that it is in a transition process: "While the Company hopes to promote further industry collaboration on this topic, the current demand for pork in the US would make this type of engagement impossible. Furthermore, it reflects a move away from the veterinary science used for large-scale production throughout the industry and would undermine the Company's shared quest to provide customers with high-quality products at affordable prices."
The giant has also added that by the end of 2022, it expects to source 85-90% of its US pork volumes from animals that are not housed in gestation crates during pregnancy. Additionally, it has noted that it expects 100% of its pork in the US to come from sows housed in groups during pregnancy by the end of 2024.
The fast food giant has detailed in a statement this Sunday that Icahn has proposed to Leslie Samuelrichan investor that has stood out for having the sustainable development goals very present on its agenda, and Maisie Ganzler, an executive from the food industry who permanently denounces its environmental impact. The candidates would stand for election to the board of directors at its annual meeting this year and, according to the billionaire, could help solve a problem that the company is ignoring.
In this statement, the company has also charged Icahn for being the majority shareholder of Viskase, a producer and supplier of packaging for the pork and poultry industry, from which, according to McDonald's, the millionaire has not demanded the same commitments: "Mr. Icahn's participation gives him unique exposure to the challenges and opportunities of the entire industry in migration out of gestation crates. However, it should be noted that Mr. Icahn has not publicly called on Viskase to make commitments similar to McDonald's."