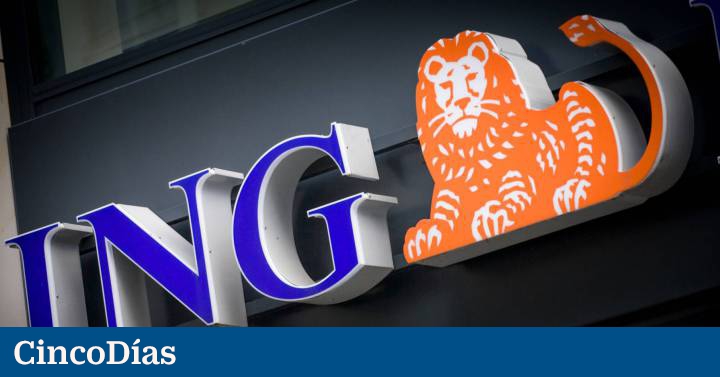 ING obtained a net profit of 1,606 million euros in the first half of 2022, which represents a drop of 34.8% compared to the result of the orange entity in the same period of 2021, according to the bank.
In the first half of the year, ING's provisions amounted to €1,189 million, compared to €131 million booked a year earlier, including €202 million in the second quarter.
"The economic and political challenges facing the world are likely to persist for the foreseeable future," said Steven van Rijswijk, CEO of ING.
The turnover of the Dutch bank until June stood at 9,282 million euros, 0.7% above the income registered a year earlier, with an increase of 0.4% in net interest income, up to 6,880 million , while those linked to commissions increased by 6.5%, to 1,822 million.
In the second quarter, ING Group obtained a net profit of 1,178 million euros, 19.3% less than between April and June 2021.
The income of the Dutch bank in the period grew by 3.7% year-on-year, to 4,682 million, after increasing net interest income by 3.7%, to 3,465 million, and increasing commission income by 3.9%, up to 888 million.