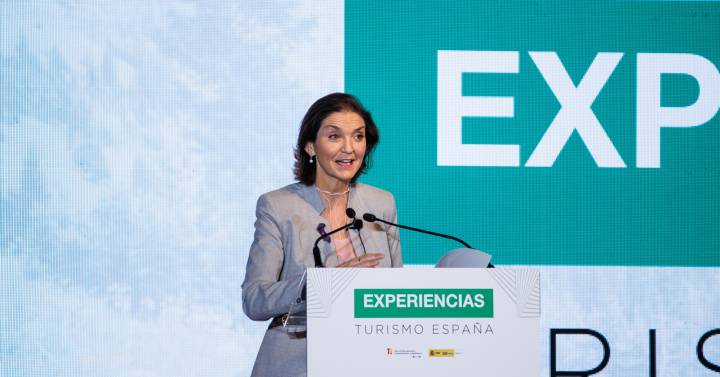 The Minister of Industry, Commerce and Tourism, Reyes Maroto, explained this Thursday in the event of 'Experiencias Turismo España' that the Government, within the framework of the reindustrialization of the Nissan plants in Barcelona, ​​is analyzing with the Chinese company Great Wall Motors (GWM) the terms of the investment project and the public aid it could receive.
The representative of the industrial portfolio has stressed that both the Government and the Generalitat are working together to "convince" the manufacturer that the investment in Nissan will guarantee "a project for the future" for the car firm and a "profitability" for the manufacturer Chinese.
Thus, after GMW's audit that questions the viability of the plant and the claim for increased aid to carry out the project, Nissan's works councils have requested, after an extraordinary meeting of the Reindustrialization Board, that "immediately" different alternatives already shuffled on the table are explored and activated.
In this sense, the Minister of Industry has confirmed that "there is a set of alternative projects that are being evaluated that can provide a solution to recover the industrial capacities in that plant." On December 1, the official meeting of the Board is called where the Nissan works councils "will demand clarification and clarification" regarding the "priority" projects to decide whether to continue with the negotiation.