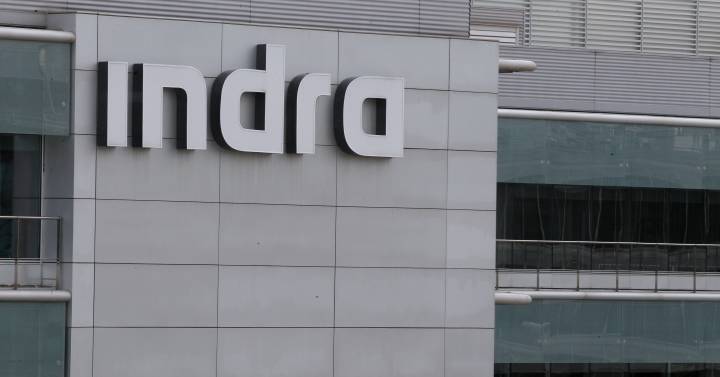 Black Friday for Indra's shares, which reacted with sharp falls to the changes approved yesterday. The company's shareholders' meeting gave the green light for the immediate dismissal of four independent directors, the non-renewal of Isabel Torremocha (also independent) and the appointment of Jokin Aperribay as proprietary director of Sapa Placencia, the third largest shareholder of the technology company only surpassed by SEPI, with more than 25% of the capital, and Fidelity, with more than 11%.
The dismissal occurred after a proposal made by Amber Capital, PRISA's largest shareholder, which controls 4.2% of Indra. Although it was not included in the agenda, a representative of the fund demanded the dismissal of Alberto Terol (leader of the independents and of the critical sector that opposed a SEPI takeover of Indra), Ana de Pro, Enrique de Leyva (who had replaced Terol as vice president and coordinating director) and Carmen Aquerreta. All were dismissed with 53.06% of votes in favor and 46.93% against. In the case of Torremocha, its non-renewal was approved with 52.35% of votes in favor.
Amber said she saw a "broader restructuring" of the board as necessary to confer stability. But her request unleashed a strong tension during the meeting, because with the dismissal of the five directors the Government, through SEPI, ensures control of the highest body of the technology company. Indra's board, which until now had 13 members (8 independent), is made up of 9 members. At the moment, only the newly appointed Francisco García Sanz, Silvia Iranzo and Ignacio Martín remain independent. They are joined by the two representatives of SEPI (Miguel Sebastián and Antonio Cuevas), the president Marc Murtra and Aperribay.