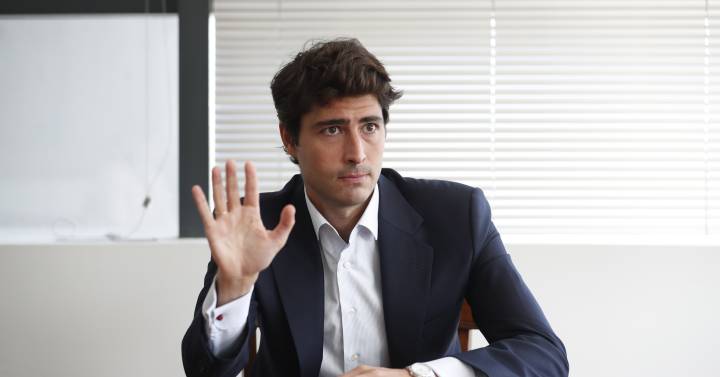 IFM's controversial takeover bid for 22.69% of Naturgy is nearing completion. The market sources consulted assure that it will triumph, having achieved at least 17% of the capital, although the acceptance period ends this Friday. You will pay 22.07 euros per share.
It remains to be seen, once IFM enters the board, if the fund manages to impose its will and cut or reduce the dividend, with the aim of carrying out the investment plan of 14,000 million euros in the next five years. The deadline for you to raise the price or extend the acceptance period has already expired, so there will be no improvement or extension.
The offer was announced in February, it was approved by the Government on August 4, a month later by the CNMV, and now it is coming to an end. Shareholders who so wish can sell to the fund that Jaime Siles pilots in Spain at 22.07 euros per share until Friday, October 8. There will be no extension of time to accept it, nor will the minimum acceptance percentage, set at 17%, be reduced, except for a capital surprise.
This comes after an intense dispute over the possibility that Naturgy will have to cut or eliminate the dividend due to regulatory changes imposed by the government. Isidro Fainé, president of Criteria, appeared on Monday with a statement explaining that the Naturgy dividend is crucial for the social work of La Caixa, owner of Criteria.
The freely traded capital (free float) of Naturgy accounts for 28.3%, with approximately 7.2% in the hands of minorities. The total number of shareholders amounts to 70,000, according to the latest data at the end of last September. In order to explain the offer, both to minority parties and to large investors –essentially, investment and pension funds–, Naturgy has hired the services of the proxy solicitor Georgeson.