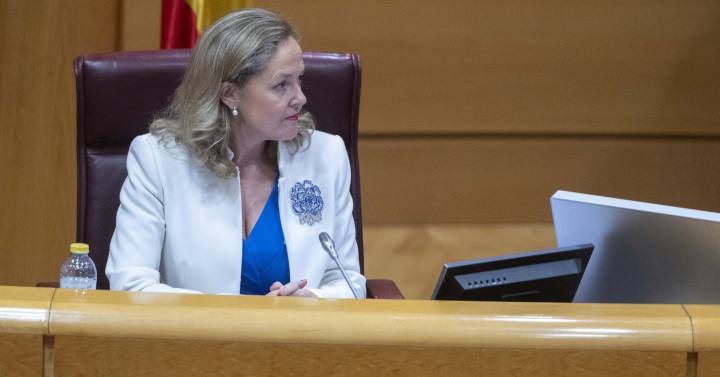 Iberdrola, through its Perseo startup support program, the ICO Next Tech fund and Nortia Capital, Manuel Lao's vehicle, have announced their alliance with the venture capital fund Seaya Capital –investor in Glovo, Cabify or Wallbox– to launch a vehicle, called Aandromeda, the first large technological fund in Spain to accelerate the energy transition.
The fund has a size of 300 million euros and will invest in European technological growth companies (scale-ups) related to sustainability, the energy transition, the electrification of the economy and other areas such as sustainable agriculture and the circular economy.
This is the second investment of the Next Tech fund, which launched the ICO last year within the framework of European funds. It will commit up to 100 million euros. This was announced yesterday by the First Vice President of the Government, Nadia Calviño, who assured that "there are already two operations of the Next Tech fund in less than six months, consolidating this initiative as the great growth lever for technological scale-ups with a transformation of the country.
The Chairman of the ICO Group, José Carlos García de Quevedo, highlighted that "Fond-ICO Next Tech's investment in the Andromeda fund will promote the development of projects that contribute to boosting the double transition, digital and green, of the productive fabric to strengthen recovery and sustainable growth.
"This project will encourage the technological leaders of the future to prosper in Spain, consolidating us at the forefront of the most sustainable technologies. Andromeda is a clear example of the activity that we have been carrying out for more than 15 years through Perseo to support best entrepreneurs and start-ups that accelerate the transition towards a more sustainable energy model", comments Ignacio Galán, Chairman of Iberdrola.