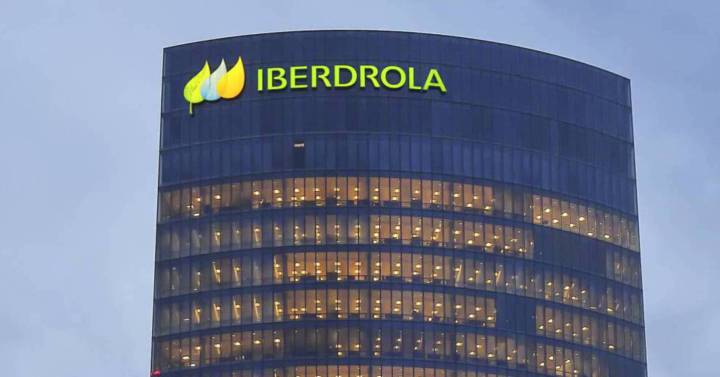 Iberdrola, through its British subsidiary ScottishPower, leads a consortium, which also includes Wood, KPMG Germany and DS Consulting, to study future opportunities to export green hydrogen from Scotland to Germany.
Specifically, the project is called 'Scot2Ger' and has been commissioned by the Scottish Enterprise. In addition to the support of the industry, it has behind the support of the Government of Scotland and the public bodies Highlands and Islands Enterprise and South of Scotland Enterprise, reported the Iberdrola subsidiary.
ScottishPower will be responsible for assessing the hydrogen and renewable energy production capacities in Scotland; Wood will handle the engineering and distribution challenges and DS Consulting and KPMG Germany will identify customer demand and examine infrastructure and regulatory requirements.
The project aims to create a business case for an initial green hydrogen production facility in Scotland to be developed, built and commissioned in 2024.
The German market is estimated to grow rapidly in the coming years and represents the majority share of a European hydrogen import market estimated at € 20 billion by 2030.
Scottish Enterprise data sees Germany as a key potential export market for green hydrogen from Scotland. Meanwhile, the Scottish Government studies consider that if the country were to export green energy to Europe, this could result in a gross added value (GVA) of 25,000 million pounds (about 29,242 million euros) with the generation of 300,000 jobs by 2045 taking advantage of Scotland's renewable energy capacity, as well as the transition of skilled workers and companies to the green energy sector.
Strategic bet
The group chaired by Ignacio Sánchez Galán has a portfolio of more than 60 green hydrogen projects in eight countries (Spain, United Kingdom, Brazil, United States, among others) to respond to the electrification and decarbonization needs of sectors such as industry. or heavy transport. To this end, the company has set up a new green hydrogen business unit.
Within the investment plan for 2030 of the energy company, which amounts to 150,000 million euros, green hydrogen will be a great growth vector.
The group currently has a portfolio in green hydrogen that will require investments of more than 3,000 million euros by 2030 for the production of 134,000 tons per year. In addition, it has submitted 54 projects to the Next Generation EU program that would trigger investments of 2,500 million euros to achieve an annual production of 60,000 tons of green hydrogen.