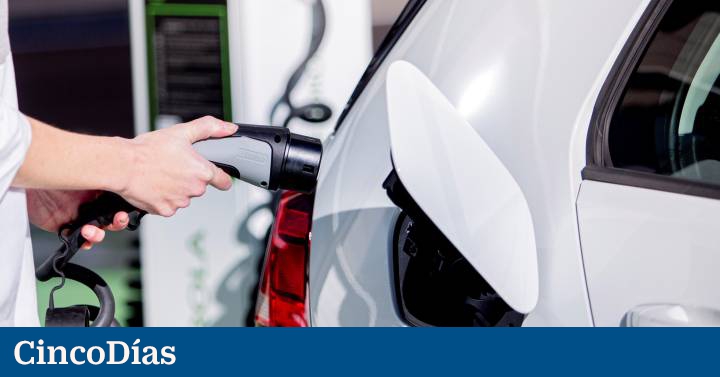 Iberdrola and the vehicle distribution employer, Ganvam, have become technological partners for the development of innovation projects related to the electric and connected vehicle.
As reported by the two entities, the agreement will contribute to making electric and connected mobility more accessible to end consumers, using the electric vehicle as a link. In addition, it will allow SMEs in the sector to accelerate their adaptation to a more sustainable mobility model.
Under this alliance, the energy company makes its comprehensive Smart Mobility solution available to the Ganvam network, which includes the charging infrastructure, its installation and warranty, as well as the possibility of managing the service in real time and remotely from the mobile device. , through the applications developed by the company itself.
"The arrival of electric and connected mobility implies the need to transform the current distribution model. In less than ten years, around seven out of ten registrations will be used for subscription mobility services, where the technological component will be key", said the president of Ganvam, Raúl Palacios.
The company chaired by Ignacio Sánchez Galán Iberdrola will invest 150 million euros in the deployment of 150,000 charging points in homes, companies and public roads (urban and interurban) in the coming years.
.