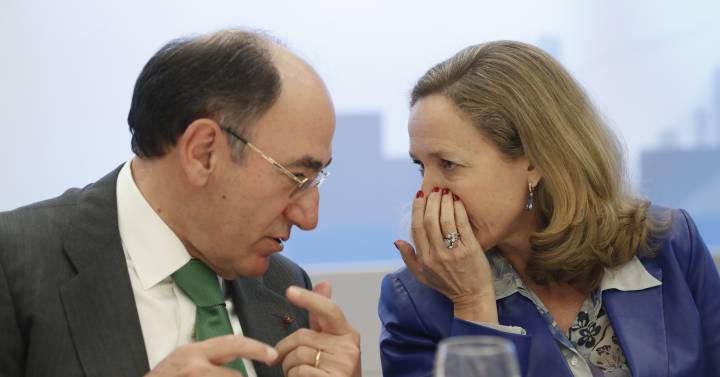 Iberdrola has closed an agreement with the Alava company Tubos Reunidos to maintain a fixed electricity price for the next two years, as reported by the electricity company. The energy company has thus promised not to vary the fixed electricity prices agreed "so as not to affect the competitiveness of the company with increases in the price of natural gas, as long as there are no primary energy auctions."
According to Iberdrola, so far this year, maintaining the prices agreed with the industry, despite the increase in the price of electricity, has saved Spanish industry 2,000 million euros. With this agreement, the industrial group Tubos Reunidos, based in Amurrio (Álava), avoids variations in the electricity price in the spot market until the end of 2023.
Iberdrola has assured that "to the extent of its possibilities, it is making an effort not to pass on the situation of the international markets to its electrointensive customers", although it has warned that this effort "is conditional on not taking place emissions auctions primary, with which a significant volume of energy would be withdrawn "from the electricity company.
José Ignacio Galán's company recalled that "it contributes 3,700 million euros in taxes, generates 85,000 jobs in Spain and contributes to the maintenance of 400,000 jobs in its supply chain, in addition to planning to invest 150,000 million euros up to 2030 for the decarbonization of our country ".