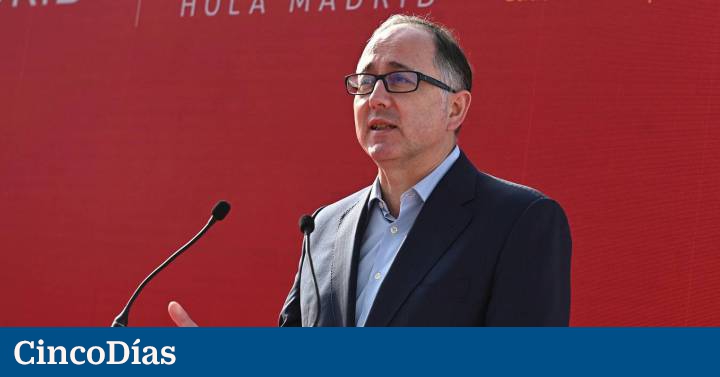 The twelve members of the steering committee of IAG they are going to share 4.6 million rights over shares corresponding to the group's Restricted Stock Plan, consolidatable in 2025. This is one of the remuneration instruments, linked to operating metrics and return to the investor, used by the airline holding company to reward its top executives.
The new financial director, Nicholas Cadbury, has been the best paid, with 681,257 rights. Behind are the CEO Louis Gallego (581,907 rights), the chairman of Bristih Airways, Sean Doyle (514,934 rights), the first executive of Iberia, Javier Sanchez-Prieto (477,473), the president of Aer Lingus, Lynne Embleton (397,338) or the president and CEO of Vueling, Marco Sansavini (389,992).
The company underlines before the CNMV that this program is deployed with the authorization of the shareholders' meeting held in June last year and constitutes "a central element of the remuneration of the management team, focusing on the creation of long-term value for shareholders" . The group has chained two years of multi-million dollar losses due to the effect of the pandemic and foresees a return to operating profit in 2022.
Also included in the share rights plan are the director of Group Transformation, Fernando Candela; IAG Loyalty CEO Adam Daniels; the Director of Information, John Gibbs, the Director of People, Carolina Matinoli, and the Head of Strategy, David Podolsky.