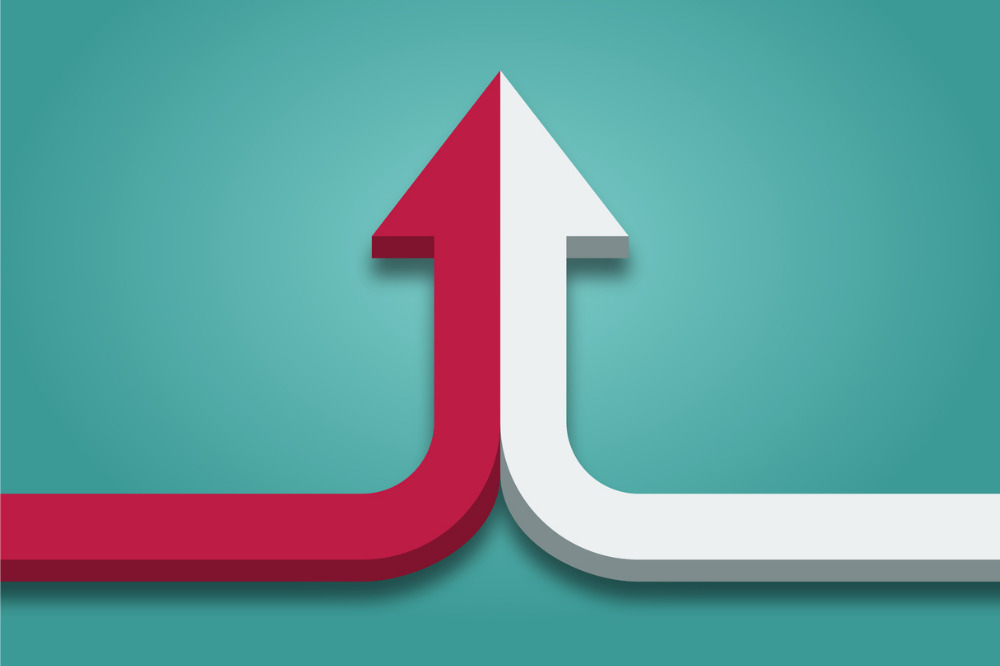 "The acquisition of AEGIS reflects our broader strategy of empowering local teams to partner with culturally aligned companies with a shared entrepreneurial culture, and is a further step in our strategy to enhance our operational capabilities and client offering in Singapore," said Goh Chye Huat, chief executive officer of Howden Asia.
AEGIS was first established in 2003 and has since been offering various retail solutions, specialising in professional indemnity, professional liability, pilot loss of license protection, and bonds and financial guarantee schemes. Most notably, the company has maintained strong relationships with private education institutions in Singapore, providing fee protection and medical insurance cover.
In acquiring AEGIS, Howden will be able to make significant headway in Singapore's private education insurance market.
"Our clients will benefit from Howden's scale, international depth and breadth, and access to top quality technology and digital solutions," said AEGIS co-founder Richard Tay. "Howden is a perfect fit for our team, and we look forward to continuing our growth and remaining committed to delivering for our clients as part of Howden."
"Joining Howden enables our clients to benefit from the scale of Howden's international specialty offering," said co-founder Evan Chng. "As an employee owned company with a 'people first' culture
that shares our commitment to client centricity and innovation, our people will be empowered to deliver ever more advanced risk solutions to clients as part of Howden. We're looking forward to growing our business with Howden in the future."