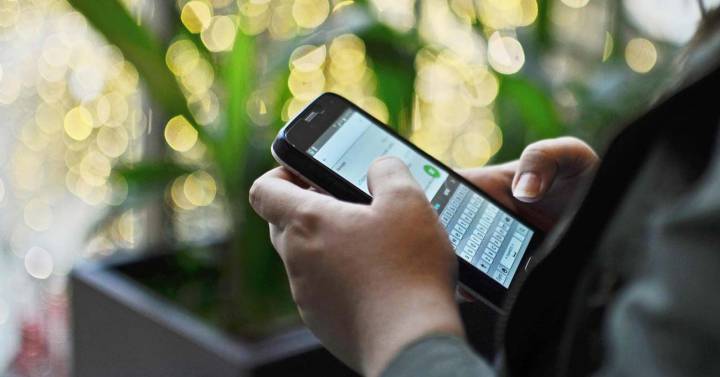 One of the things you want to do many times when you receive a message on WhatsApp is to read it, but that the other person does not know that you have done it. This is possible to achieve, since there is an interesting trick to achieve it that not many know and that we show below.
It is true that some resort to the use of notifications to do this, but it is not the most useful possible option -because if the message has more than three lines it cannot be read completely-. What others even do is put the Airplane mode to undertake reading, but the operation of this is not always positive (since in many options the text or image is marked as read once the Internet connection is restored). Fortunately, there is another option that is much more efficient.
Read messages on WhatsApp without leaving a trace
One of the first things you have to know is that the steps that we are going to indicate can be carried out with the terminals that have an operating system Android, since with iOS it is more than possible that you will not get the desired effect. Also, everything is completely secure, which is because you don't have to install anything on your smartphone… which is always a good thing.
The tool that you have to take advantage of to read messages without anyone knowing on WhatsApp is to use the widget which is included. Amazing, right? This is what you have to do to use it regularly:
Look for a free space on the phone's home screen and long press there.
Different options appear in the lower area (in some models they may be placed in another position). Select Widgets.
Look for WhatsApp itself, you will have to scroll down a bit, since many applications offer this type of content for the operating system.
When you find the one you need, click on it to place it somewhere on the terminal screen and then you'll see that you can see the new messages that arrive without you having to do anything (not even open the application).
You will have finished.
By doing this I was able to read the messages that arrive, completely, and since you do not access the application in question, you don't show up online -and nothing is marked as if you had read it-. Therefore, it is an excellent possibility to use whatsapp safely and you may avoid any problems with friends or family.