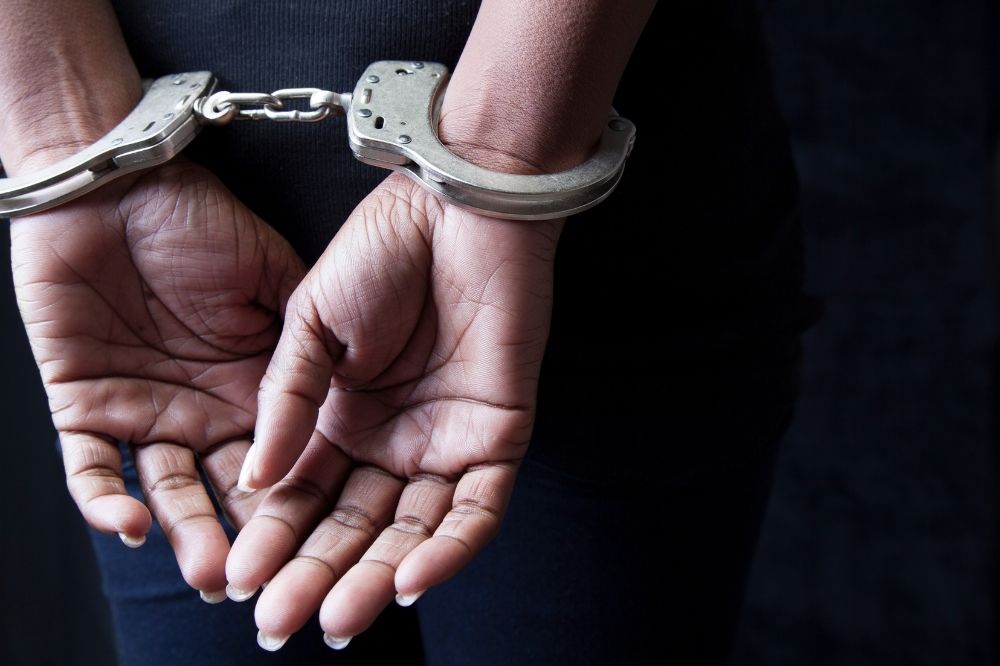 Tan was later arrested and sentenced to 14 months of imprisonment after pleading guilty to five out of 20 counts of cheating.
Read more: Singapore general insurance sector stable, shows slight uptick
But how was the court able to reach this verdict? And how was the fraud scheme discovered in the first place?
The General Insurance Association of Singapore (GIA) shared with Insurance Business its step-by-step approach to catching the fraudster and the systems it put in place to combat fraud.
GIA credited its Fraud Management System (FMS) with raising the alarm about the fraudulent behaviour. The automated machine detection, which uses data analytics and artificial intelligence, was able to notice suspicious patterns in the claims. In May 2018, the FMS first flagged the suspicious claims Tan was making.
In the following months, as more suspicious claims came in, GIA's member insurers collaborated to verify these claims and study how they were linked to the same claimant. The insurers approached the airlines, and they confirmed that the claimant was not on any flights. The airlines also said the supporting documents provided by the claimant were inauthentic and were not issued by official personnel.
Having obtained confirmation from the airlines, the affected member insurers began to lodge police reports. GIA then provided the Singapore Police Force's Commercial Affairs Department (CAD) more details and evidence over the course of the investigation, eventually leading to Tan's arrest.
According to GIA, the fraud would not have been caught without the FMS, as it helped to connect the three claimants' names together. The FMS also sent out alerts to insurers to check on the claimant's claim history.
The conviction was made possible through a combination of machine detection by the FMS and human intervention through the insurers and the CAD. This case is a successful example of how GIA's initiatives and close collaboration with key stakeholders allow for a more comprehensive approach in combating insurance fraud and bringing more fraudulent cases to light, GIA said.
"Insurance fraud tripled between 2018 and 2020," said GIA president Ronak Shah. "While the increase is largely due to a jump in reports related to fraudulent health insurance claims, we can expect more suspicious travel insurance fraud cases to be flagged with the gradual resumption of travel activities. GIA will continue to combat fraud in this sector and other segments. The sector continues to monitor insurance fraud with continued vigilance."
GIA is encouraging the public to help combat insurance fraud by reporting suspected general insurance fraud cases and coming forward with supporting evidence to GIA. Civilians who have been approached to participate in fraud or have first-hand information about fraud schemes can report through the GIFT reward scheme instead for a cash reward of up to SG$10,000, in the event the fraudster is convicted.
"While public may view insurance fraud as a victimless crime, fraudulent claims, if left unaddressed, will continue to drive up the cost of premiums and threatening the viability of insuring and protecting consumers for the long term," Shah said. "Tackling the challenges and complexity of insurance fraud involves everyone."