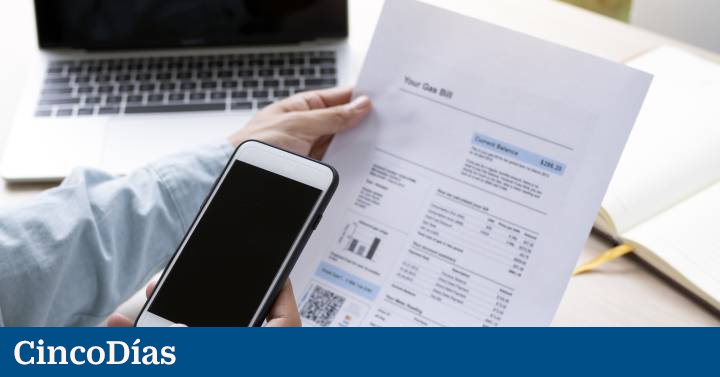 The invoices made by most self-employed workers must have withholding. The withholding is applied through the IRPF, which is the Personal Income Tax. Through personal income tax, what the self-employed person does is advance the withholding to the Tax Agency.
Professionals who are registered in both the professional activities section and the artistic activities section of the IAE must apply the withholding. These professionals bill, therefore, or other freelancers or companies. They must apply the personal income tax withholding on their invoices as long as it is not an individual who receives it and it is not an intra-community operation.
Types of retentions
What income tax withholding to apply? It all depends on whether the self-employed person has recently registered or develops an agricultural, livestock or forestry activity. Generally, in Spain there is a general withholding rate, which is 15%. However, when it comes to new self-employed, a withholding of 7% must be applied during the first years of activity. In addition, when it comes to agricultural, livestock and forestry activities, the rate is reduced to 2% and, in the event that the livestock activity is pig fattening, the withholding would be 1%.
When making the invoice, the professional must indicate the tax base that applies to the work carried out, then he will have to add VAT and then subtract personal income tax. The percentage to apply of personal income tax is applied on the tax base.
For example, if 1,000 euros are charged from the tax base, the self-employed person should subtract 150 euros, which would correspond to 15% of personal income tax, from that amount. When VAT must also be added to the invoice, the professional must add the applicable percentage of VAT to the tax base. Thus, if the VAT to be applied is 21%, 210 euros of VAT would have to be applied, so the final amount of the invoice would be 1,060 euros.