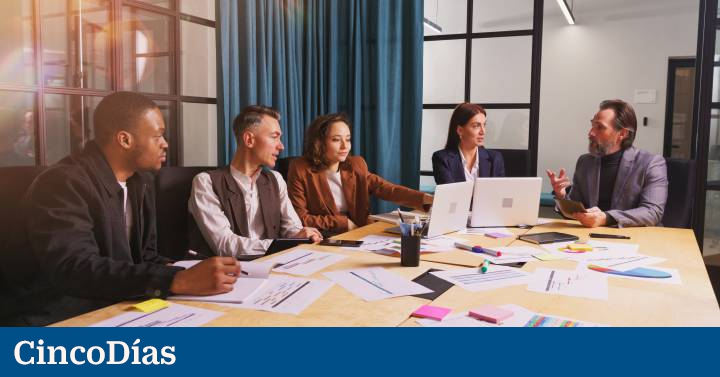 Technology has become a key tool for companies to combat money laundering. These advances have made it possible for the technological tools used for compliance to help control money laundering.
The lawyer and partner of Círculo Legal, Felipe García, assures that these tools allow communication with the whistleblower and guarantee their anonymity. "All of this is possible without leaving the computer application, from which hangs a powerful cybersecurity system that protects the channel from unauthorized access," says the expert.
These technological tools also help to carry out an analysis of the legal risks that exist and to keep track of the suppliers. The experts add that they also allow the configuration of automation models for risk maps, procedures and controls. These are methods that allow SMEs to optimize their time and resources and compete with large companies in compliance management.
make work easier
In addition to that, thanks to technology, the work of the compliance officer in companies is facilitated, regardless of their size. For example, thanks to the new tools, the compliance officer can channel the information that is generated at the moment. This will allow you to detect actions that are outside the corresponding regulations.
When applying this to so-called money laundering, the lawyer points out that one of the great advantages of these tools is that they allow decisions to be made based on the analyzes they have carried out automatically.
As explained by García, if the tool approves the operation, "its execution continues, but if the system warns of objections or reservations, an incident is opened and information is requested to clarify the details of the operation." In addition, he adds that all this is within the same tool, so it would not be necessary to leave it. "Everything that happens until the final decision is made is recorded in it. Thinking about money laundering management in a compliance department without technological tools is unthinkable in 2022", adds the expert.