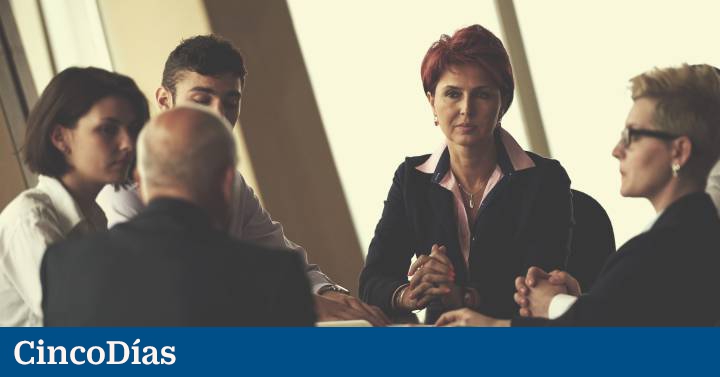 The partners or shareholders of a company have the right by law to participate in the distribution of the profits of the entity. However, when making the distribution of the same, it must be taken into account that this can be done taking into account the benefits of the year or applying the benefits of previous years.
In the case of companies, they detail from the Pérez Ocaña Law Firm, the distribution can only occur when a positive result is observed after the end of the year. In that case, a subsequent distribution of the profits among the shareholders of the company or among the partners could be approved.
To agree on a distribution of the company's dividends, the minutes of the Shareholders' Meeting must be taken into account or the administrator's certification must be available.
By law, companies must allocate 10% of dividends to the company's legal reserve. Once that has been done, the rest of the benefits can be distributed among the partners.
Income tax taxation
When the dividends have been distributed, the partner must declare them. It must be taken into account that in these cases an IRPF taxation is produced. However, from the Law Firm they remember that for the benefits to be taxed it is not necessary that the payment has yet been made, but it is enough that the distribution has been approved by the Shareholders' Meeting. In this situation, you must pay income tax.
Dividends are taxed in personal income tax because the company that pays the dividend makes income tax withholdings of 19%, according to current regulations. Thus, the company will withhold and pay into the Treasury the appropriate amount of the approved dividend.
After having applied the corresponding withholding, the company will pay the shareholders the rest of the dividends up to the amount approved by the Meeting. Regardless, each partner will have to make the appropriate taxation in the income statement. The rate to be applied will differ between 19% and 23%, depending on each case.