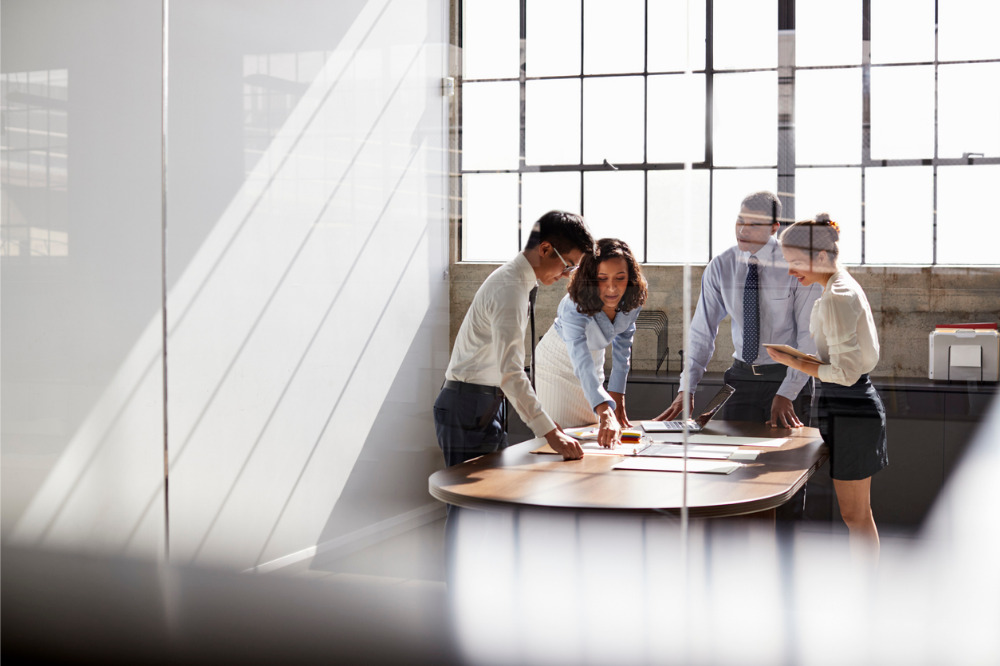 The Life Underwriters Association of Hong Kong (LUAHK) has launched the Directors' Club, composed of senior insurance executives. The club aims to better communicate the industry's views to the government.
LUAHK's Stanley Tse Lap-yee said the club will bring together senior industry figures and guide new insurance professionals in their careers, The Standard reported.
To become a member of the club, applicants must hold directorship or higher positions within their insurance companies, and they must also be members of LUAHK, said the club's president, Davey Lee Kwun Kwan.
The club aims to gather 500 members in 2022. There will be no additional financial dues for club membership other than the association fee.
Due to multiple waves of the COVID-19 pandemic, many Hong Kong insurers such as HSBC, AIA and Manulife have seen strong sales growth, especially in the health segment. The pandemic, especially the Omicron variant, fuelled heightened awareness about health among Hong Kongers and hastened insurers' adoption of digital technologies in their businesses.