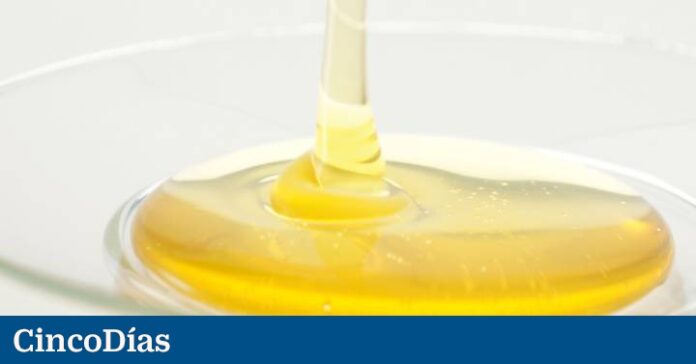 With honey as the basis of its business, Honey Green began its activity 26 years ago in Paterna (Valencia). Oriented towards exports from the beginning, little by little the company was expanding its offer with other beekeeping products of the best quality, such as pollen, royal jelly, propolis, beeswax and other natural sweeteners, such as maple, the agave or the coconut flower, from different sources.
The business starts from natural processes. For this reason, the care and protection of the environment are part of its company philosophy, with an active role in achieving the Sustainable Development Goals.
Born in Valencia 26 years ago, it is a 100% family-run SME with 35 employees
The company was born betting on the most difficult. "We saw that our market was abroad, since it was not easy to compete in Spain with a very local product that the beekeeper sold directly to the industry", highlights Jaime Ferrando, general manager of Honey Green. "To do this, we established a powerful alliance with our suppliers and traveled the world looking for clients who valued what we proposed to them," he says. Ferrando likes to say that Honey Green is the ally of companies that look for natural ingredients to differentiate themselves. "All of our products are natural. We are a marketer, but we invest a lot in quality and knowledge ".
Diversification allowed this Valencian SME to work with new sectors of the food industry, food supplements, pharmaceuticals, cosmetics …, which were looking for quality and traceability.
They supply organic ingredients with certifications
first level
The professionals of the purchasing department are in charge of the prospecting, analysis and approval of producers and factories. "The type of product we work with is subject to strict environmental, hygienic and health regulations and controls. We have technicians who receive samples of honey and other products and analyze them. We have our own laboratory and the support of international laboratories specialized in apiculture products ", says the manager.
It has been a long journey to achieve that today more than 90% of its sales are made abroad. "Our staff, made up of 35 people, has a very international vision, it means nothing to them to take a plane to find customers and find new markets, both for sales and purchases. The truth is that we have achieved everything thanks to our people, the team is the best we have ".
Increase
Although an industrial partner was part of the company in the beginning, after the purchase of its shares in 2013, Honey Green is a 100% family-owned SME that in 2020 expects to bill around 30 million euros, five million more than the year past. "We are very happy because, despite all the difficulties, we have grown," he says. Ferrando attributes this to a greater awareness among consumers about the importance of a healthy diet that is driving the demand for organic products, and honey stands out for its nutritional properties and its positive effects on the immune system.
More than 90% of its business comes from exports to more than 40 countries
It exports to more than 40 countries, but its main market is the European Union, where it concentrates 85% of its business. "We have a challenge in countries like Japan and South Korea, Australia, New Zealand or the United States, where our products are appreciated, but we must deepen our knowledge of their tastes. That is why the supply from various countries is important, with Spain as the main supplier ", explains the executive.
Facing the future, Ferrando anticipates: "The challenge is to diversify the business with new proposals, to approach new customers with new formats and more elaborate products, not just raw materials". This implies, he explains, a strategic shift to generate more knowledge and make it visible to customers and suppliers, so that Honey Green is not only a supplier, but also a partner for the development of projects.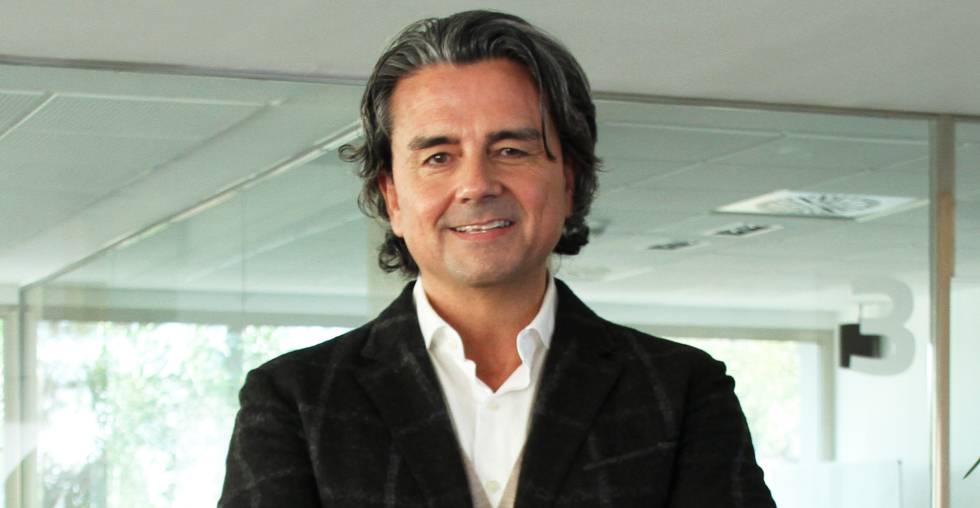 Awards. Honey Green's trajectory has been recognized by different institutions. In 2017, the London Stock Exchange included it in its report 1000 companies to inspire Europe, due to its capacity for growth, job creation, commitment to innovation and future potential. And it has recently won the award for internationalization in the SMEs category of the Exporters Club.