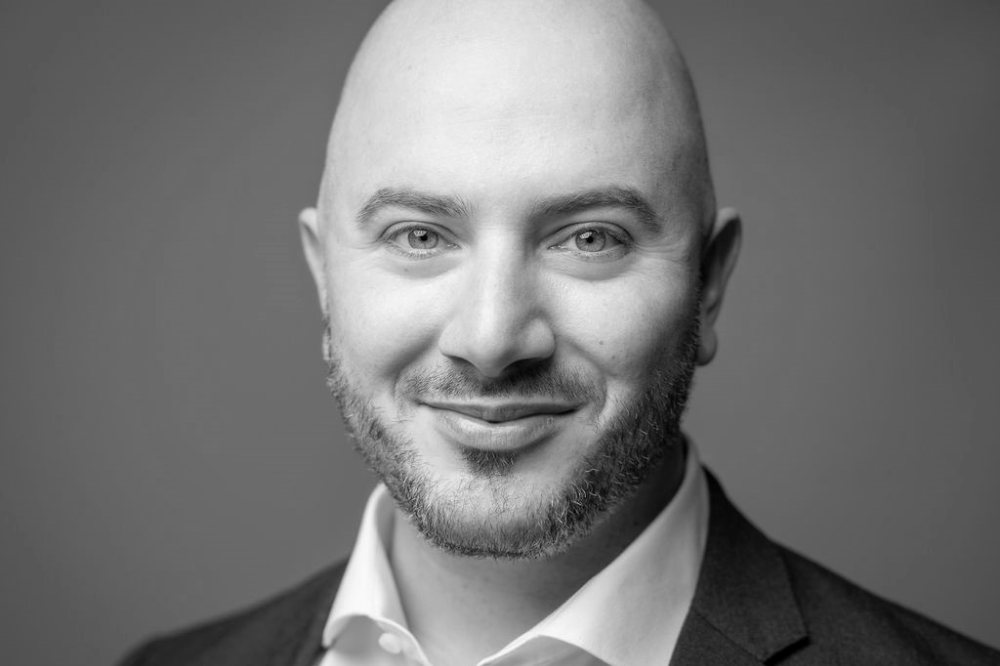 "Julian is a wonderful addition to our team here in Asia," White said. "Our complementary skills and experience will help us work in tandem to serve corporate insurance and employee benefits requirements across this key market."
Coates has more than 15 years' insurance experience, having worked across diverse sectors such as energy and mining, industrial property, and general insurance. He also brings significant international experience, having worked in Australia, Singapore, Indonesia, Hong Kong, the Philippines, and the Middle East. Coates previously held senior leadership roles at Lockton Companies and Miller Insurance Services.
"I was keen to explore a role where I could draw on my general insurance and reinsurance knowledge, leadership skills, and operational experience, and Honan presented the perfect opportunity to do that," Coates said.
Honan expanded into Asia in 2015 and currently has offices in Singapore and Malaysia. In the last four years, Honan's Asia business has achieved a compounded annual growth of 27%, with clients such as McDonald's and AstraZeneca. It launched its Zest employee benefits platform in the region, and it was awarded a licence for wholesale placement in 2021, making it a major growth driver.
"Julian's knowledge of the Asia region and vast experience as a reinsurance leader helped him stand out from the crowd during the recruitment process," said Honan CEO Andrew Fluitsma. "This is an important strategic hire for our business as we continue on our mission to supercharge Honan's growth across Asia."