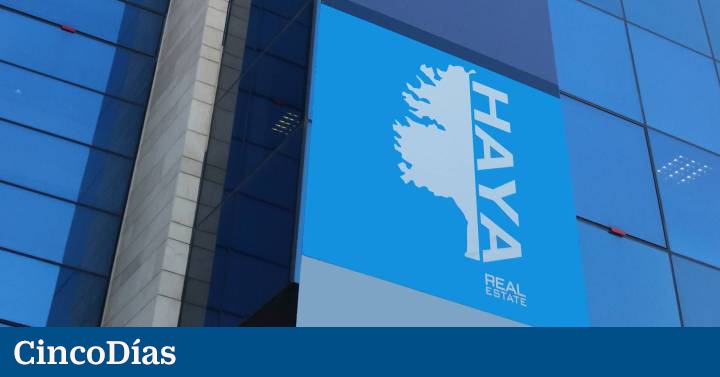 The damaged real estate asset manager Haya Real Estate has reached an agreement to advance in its refinancing process. The company has agreed with its bondholders, who represent approximately 60% of its debt, to extend the maturity of that liability, which in principle was due to expire next November, until 2025. In addition, the company will pay them more interest and they will have access to the capital of the company, as published by CincoDías on January 25.
In this way, the bondholders will hold a minority stake (27.5%) in Haya's capital and will obtain improvements in the economic terms of their bonds, including an increase in the coupon. Additionally, the outstanding bonds will be partially redeemed using Haya's strong cash position.
Cerberus, one of the main investors in Non performing Assets in Spain, will continue to play a key role as a reference shareholder with 72.5%.
In a statement, Haya has pointed out that thanks to this debt reduction and the way in which the operation will be structured, "it significantly strengthens its capital and obtains great stability for its business."
Enrique Dancausa, CEO of Haya Real Estate, stated that "the signing of this agreement allows Haya's value to be preserved and the Company to be highly stable, while we continue working to strengthen our position as a leading player in the servicing industry in Spain. ".