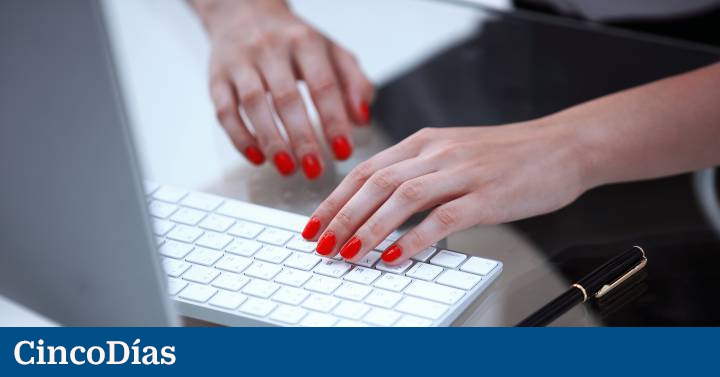 Reporting a company for having false self-employed workers is something within the reach of anyone. The Labor and Social Security Inspectorate has a mailbox through which any person who is aware of an infraction of this type can bring it to the attention of the competent body.
Through a form, the information corresponding to the presumed irregularities that are known will be collected. The person reporting the violation should not provide personal data. However, it is pertinent that the data indicated be as detailed as possible so that the Labor Inspectorate can plan the actions in the most appropriate way.
So far, the Labor Inspection has filed 60,221 acts on false self-employed and has collected 393 million euros. This was announced by the Second Vice President and Minister of Labor and Social Economy, Yolanda Díaz, who assures that since they have been in the Government, more acts of infractions have been registered than in the Government of Mariano Rajoy. According to Díaz, during the Rajoy period, inspection records were drawn up on 13,268 people, with a collection of 104 million euros.
Investment of 11,000 million
The head of Labor and Social Economy has stated that during these years 11,000 million euros have been allocated to discover this type of irregularities.
On the other hand, the minister has alluded to the fact that negotiations continue with the self-employed associations to achieve a new Social Security contribution system that will help them. Currently, 85% of the self-employed are contributing for the minimum bases and 8% increase their contribution by one and a half points when they approach retirement age.
This has also revealed the fact that the average pension of a self-employed worker is lower than that of an employee. The self-employed pension is usually around 831 euros per month, compared to the general regime which is 1,398 euros per month, that is, 40% lower than that of employed workers.