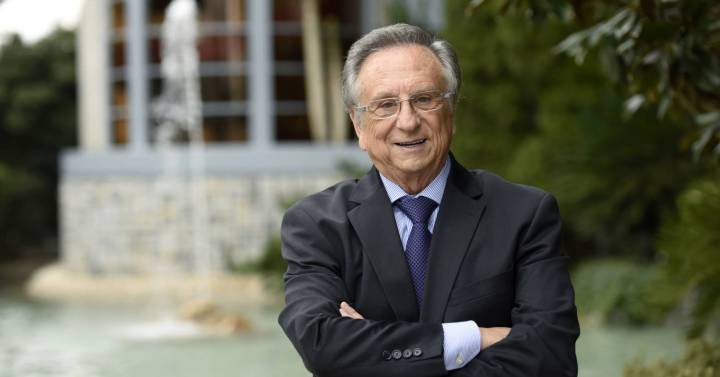 The Fuertes Group has invested 114 million euros last year to increase the efficiency and competitiveness of the companies that comprise it in a commitment to innovation, internationalization and the reinforcement of the brands with which it operates, according to sources from the holding company. .
Known for being the parent company of the El Pozo meat company, the company (which has another 20 subsidiaries) made a commitment to the human team. Last year the workforce increased by 5.3% to an average of 8,354 people. Added to that figure are another 50,000 indirect jobs generated by its business activity.
During 2021, the consolidated turnover of the companies that make up Grupo Fuertes reached 2,015 million euros, which represented an increase of 6.1% compared to the previous year and with a growing role of exports. Foreign business increased by 4.4%. Formed by companies such as Agrifusa (dedicated to agriculture), Cefusa (livestock) or Procavi (leader in Spain in turkey meat production), it consists of a powerful agri-food core. In addition, it has a set of diversified investments such as the real estate company Profusa, the petrochemical company Aemedsa, and Vis Hotels. Also present in the leisure segment with Terra Natura Benidorm and Murcia.
With 67 years of experience, among its objectives is the creation of shared value for its consumers, customers, employees, suppliers, civil society and investors. As the group's president, Tomás Fuertes, already announced in an interview with CincoDías, among its plans are "reinvent the business model" and "adapt it to the digital economy".
Their way of doing this has been through the implementation of a "vanguard tool" with which they have automated all the organization's processes. This system, according to Fuertes, "is intelligent software capable of detecting patterns, predicting results and suggesting actions".