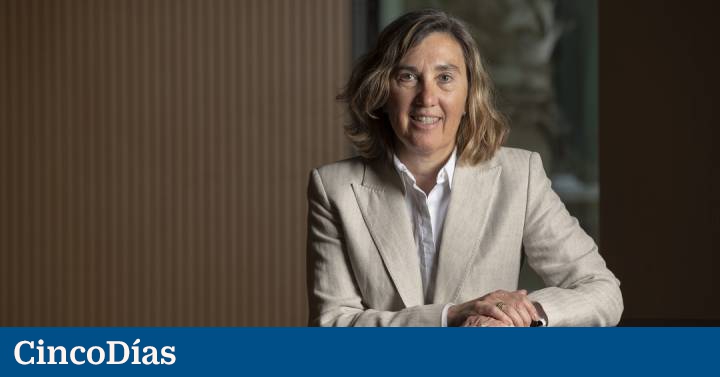 The Basque pharmaceutical company Faes Farma recruits one of the most relevant executives in the pharmaceutical industry, Nuria Pascual, as a member of its board of directors. The listed laboratory sent this Friday the call for the shareholders' meeting for June 22, where it proposes the appointment of Grifols' corporate vice president as independent.
Pascual is currently responsible for treasury, investor relations and sustainability at Grifols, the main Spanish laboratory and listed on the Ibex 35. The director came to this Catalan pharmaceutical company in 1996. With a financial background, he previously worked at Deutsche Bank and Santander.
The executive will combine her duties at Grifols with belonging to the board of Faes Farma, as she has already done, for example, as an independent at FIATC Seguros since 2020.
Faes Farma, chaired by Mariano Ucar, expects to grow between 7.2% and 12% this year in net profit, to earn a minimum of 89 million and a maximum of 93 million. It would be his eighth consecutive record for results. Among its most relevant drugs is the antihistamine bilastine.