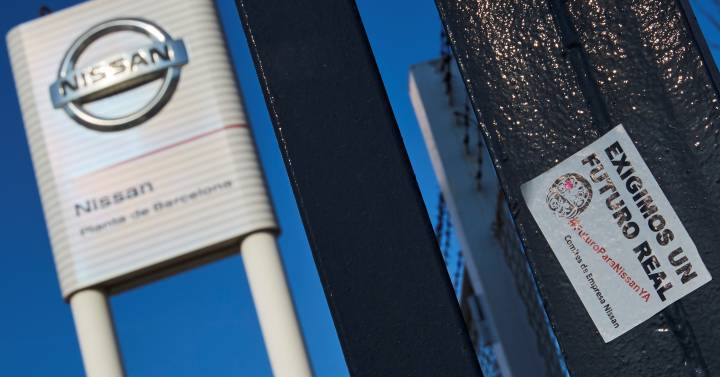 The Chinese car manufacturer Great Wall Motor (GWM) doubts the productive capacity of Nissan's plants in Barcelona and, therefore, leaves it up to the air that it will finally settle in them. According to what the firm has communicated to the workers' representatives, GWM has made a "resizing of its business for Europe", since it intends to double its production with respect to the initial forecast (according to union sources to this medium, there would be talk of reaching 300,000 units per year when at first there was talk of 150,000), so it would need to increase the capacity of the Catalan plants. To continue with the project, the Asian firm has requested greater public investment.
"The Reindustrialization Commission is evaluating GWM's approach to be able to take the necessary steps to unravel the situation. For this reason, the necessary involvement at the highest political level has been required to mediate with the highest management position of the Company", they have noted the unions in a statement. This situation, the workers' representatives have indicated, makes them think "that the GWM negotiation could not bear fruit" just over a month after the closing date of the plants, announced for the end of the year.
"The question we have is if this is really a negotiation strategy, which is what it seems or that they really want to withdraw, because of course on the date we are in, we have to be clear to know if we have to go for other projects different or continue betting on this ", comment to this newspaper union sources.
In addition to the Chinese company, the Belgian group Punch, whose intention is to produce 46,000 cars a year at Nissan plants by 2025, and a group of companies interested in launching a Hub of electromobility. However, for unions, the most interesting option is that of GWM.
"It is never the same because GWM is a project to continue manufacturing cars, which took the entire plant, which could even use the Montcada plant as an option. It was a large project. The others are important, but they are projects that are just beginning. and that they have more risk, in addition to the fact that some do not need the entire plant, but only a part, "explain the workers' representatives.