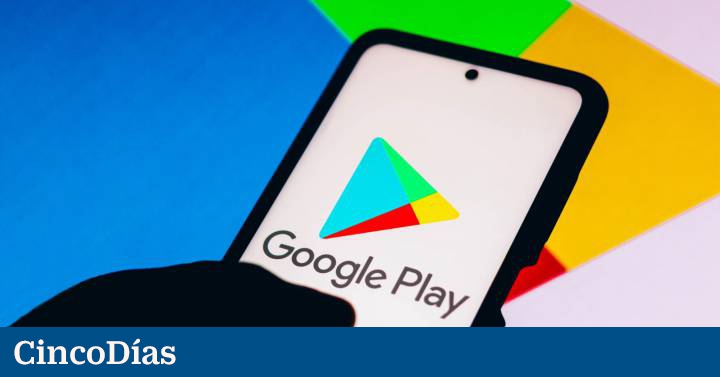 Google has winked at regulators by announcing this Thursday that it will allow the use of alternative payment methods to its own in the Play Store, its application store. The company clarified that the initiative starts with a pilot project with Spotify, one of the most belligerent companies with the policy of application stores.
The change means that the popular music service will be able to directly bill users who subscribe to its app through the Google store. Spotify's alternative billing system will be offered in addition to Google Play payments, both companies have clarified.
The move is the largest concession ever made by one of the major mobile app stores (the other being Apple's App Store) to allow third-party in-app billing systems. A point that had become a major focus for regulators around the world, following Epic Games antitrust lawsuits against Google and Apple, and Spotify's complaints to the European Union about "high" commissions charged by store owners.
Historically, on Google Play and the App Store, developers cannot request credit card numbers directly from their customers to bill them for their products or services. The only option is to bill users through the payment system of both companies, which take between 15% and 30% of total sales. In fact, Epic Games, creator of Fornite, was expelled from the Play Store and the App Store for breaking its rules and having inserted its own payment system into its popular game, thus avoiding commissions.
Invoice of choice
As specified by the Mountain View company on its blog, the "User Choice Billing" program is a pilot "that will allow a small number of participating developers to offer an additional billing option and is designed to help us explore ways to offer this option to users, while maintaining our ability to invest in the ecosystem."
The company, which described the step taken as a "milestone", did not indicate deadlines for this to be generalized to all developers or in which countries it can be used first. Nor did it give the date on which it can be done with Spotify, although this company plans to be able to implement the option at the end of the year.
With this move, Google Play will extend to other countries what is already available in South Korea, after this country passed a law last year that requires Google and Apple to offer alternative payment methods in their application stores.
Google's decision, which puts pressure on Apple that is against third-party billing on its App Store, comes as the EU is about to approve the Digital Markets Lawwith which he wants to curb the power of the big tech, and which is expected to force alternative payment methods such as that of South Korea. US regulators are also working in the same direction.
Spotify will continue to pay Google a commission for the payments it processes on its own, but with a 4% discount on the rate it applies if its payment system is used.