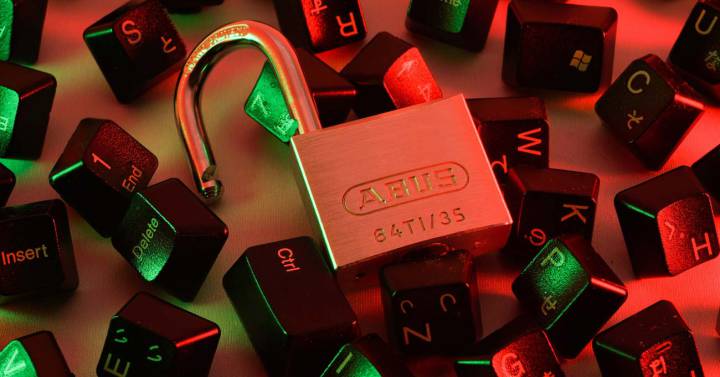 Unfortunately, having problems with passwords In the many online services that exist, it is something that has become commonplace. The reason is that from time to time some pages see their security and the user database they have compromised. The solution is to change the information, something that can be cumbersome and boring. Well, there is good news in this regard, since the google assistant will be your best ally.
Not long ago, the Mountain View company announced that it would gradually roll out its browser Chrome a function that warn to users if there are problems with the credentials on the website where they access and have an account (something that, by the way, Microsoft's Edge already offers). This is one excellent tool that allows everyone to know if they may have security problems and, therefore, take action on them.
How this option works in the browser
Well, quite simply: there appears a pop-up window in which it is indicated that there is a problem of data exposure and, consequently, that it would be advisable to proceed with a change to maintain high security when using the service in question. This is very useful, but keep in mind that not all websites are compatible with this option yet, although little by little they are all adapting because it is a good solution for everyone.
It is important to know that it is necessary to have activated the function in the browser of Googlesomething that you can do in the following way in the Android version in case you don't see that this option is executed automatically:
Open the application and click on the icon with three points in the upper right area. In the menu that appears use Settings.
Now use the Passwords option in the AutoFill section, and if you're using the latest version of Chrome, you'll see the Passwords feature instead.
Click on Verify passwords once you access the previous option and, then, the application will carry out the corresponding checks and if it detects security problems, it will issue the aforementioned warning.
What does the Google assistant have to do with it?
Well, as you can see after this paragraph, this service from the North American company is one of the options offered when it comes to being able to change a compromised password. Thus, in the warning window appears a button that did not exist before that directly allows google assistant automatically be the one to make the change and store the information in its encrypted database. Simpler, impossible.
By the way, what we are discussing right now only available in android version of Chrome, so you cannot activate the use neither in the iOS itself nor in the one used on computers. But, yes, it has been confirmed that in a short time this possibility will also be offered in all the applications of the well-known browser.