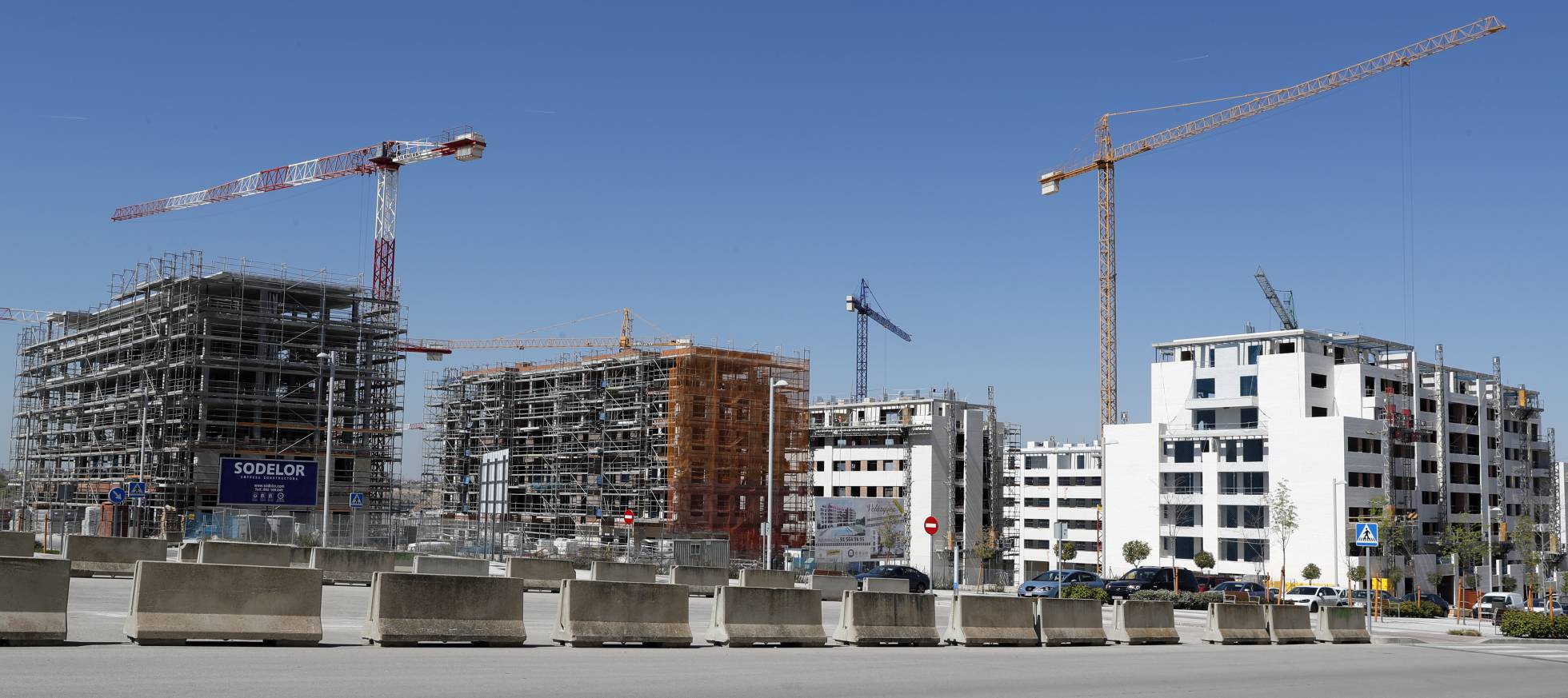 The property and debt fund Stronghold Asset Management has achieved a milestone to take a leap in its business. Goldman Sachs has granted a credit line of 100 million euros, which will be used for the Spanish manager to finance residential development projects and purchase and sale operations, as Bloomberg advanced yesterday, picking up a statement on Linkedin from the company.
This agreement means doubling the resources invested so far by Stronghold since its foundation in 2015, since it has invested just over 100 million in granting loans for small and medium-sized home developers.
Stronghold has the Irish Niall O'Keeffe and the British Matt Calner as partners. Both agreed at Citadel, after previous experiences at JP Morgan or Goldman Sachs, and decided to bet on the real estate business in Spain.
"This funding commitment from Goldman Sachs is a significant leap forward in the execution of our ambitious business plan," it said in a statement.
Goldman's credit line will allow the firm to use these resources to finance projects. The manager explains that the main interest currently is residential developments, but they also include the financing of sales in the real estate sector.
The type of client of this manager are small and medium promoters, specialized in local markets, and looking for alternative financing to banking. So far, they have opted for projects in Madrid, La Moraleja, Málaga or Badajoz, among others.