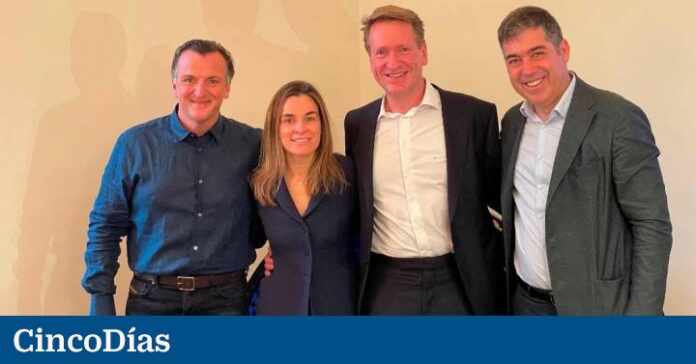 Globant, the Argentine unicorn that provides technology and innovation services, has acquired the Spanish consultancy Bluecap, which specializes in developing new business models for the financial sector. The acquisition, of which the economic amount has not transcended, will help the company in its expansion in Europe and reinforces its position in the market for digital transformation and innovation services for companies.
Bluecap, founded in Madrid, will maintain its name and corporate image. As for the management team, its founder and CEO, Maite Barrera, will join the group's global executive committee. Bluecap has offices in Madrid and Barcelona and adds a team of more than 150 consultants who work for financial entities such as Santander, CaixaBank and Sabadell.
For its part, Globant is a technological unicorn that is listed on the New York Stock Exchange and has more than 14,300 professionals in 16 countries in America, Europe and Asia.
"Bluecap's expertise in advanced analytics and strategic consulting is essential to continue transforming organizations based on our focus on digital trends, artificial intelligence and data analytics," explained Globant CEO Martín Migoya. The manager added that they believe there is "a great opportunity in Europe, so we want to continue expanding in the region."
Barrera also highlighted how the sum of Bluecap's knowledge in the financial sector and Globant's expertise in digital transformation and artificial intelligence "will allow us to provide more value to clients."
In the operation Baker McKenzie has advised Bluecap, while DLA Piper has done it with Globant.
.