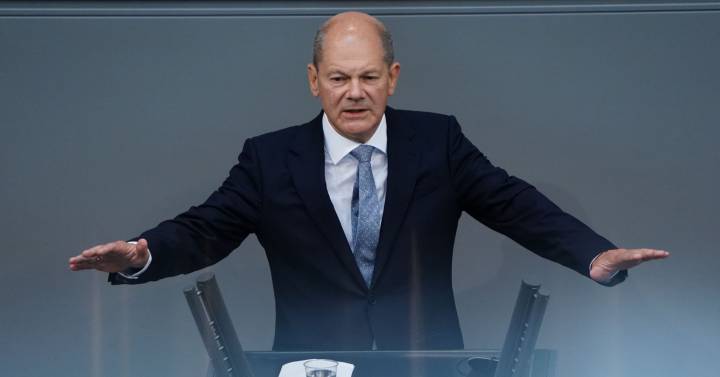 Germany had to pay this Wednesday for its ten-year debt (0.31%), for the first time in almost three years, since the last time it had placed ten-year bonds at a positive interest in the primary market was at the end of April 2019 (0.02%).
In May 2019, Germany refinanced again in negative ten years, that is, not to pay for its ten-year debt (-0.07%), and since then the yield on German bonds at this maturity has continued to be negative in the primary market.
At the beginning of 2019 Germany also had to pay interest on the ten-year debt (0.12% at the end of February 2019, 0.20% at the end of January 2019 and 0.29% at the beginning of January 2019) .
Germany placed this Wednesday in the primary market ten-year debt worth 3,272.55 million euros at an average interest rate of 0.31%, compared to -0.08% in the previous similar auction at the end of January and to -0.09 of the similar auction at the beginning of January.
Interest rose in the debt market as the Federal Reserve (Fed) is expected to raise its interest rates in March to deal with the sharp rise in prices and the European Central Bank (ECB) to do so later after to conclude bond purchases.
The Bundesbank, the central bank of Germany, reported that investors offered the German State 6,522 million euros, for which the coverage quota, the relationship between supply and demand, was 2. The debt issue, which has a 0% coupon, expires on February 15, 2032.
The Finanzagentur des Bundes (similar to the Treasury) reserved 727.45 million euros, which it plans to place on the secondary market at better conditions, so the issue was for a total volume of 4,000 million euros.