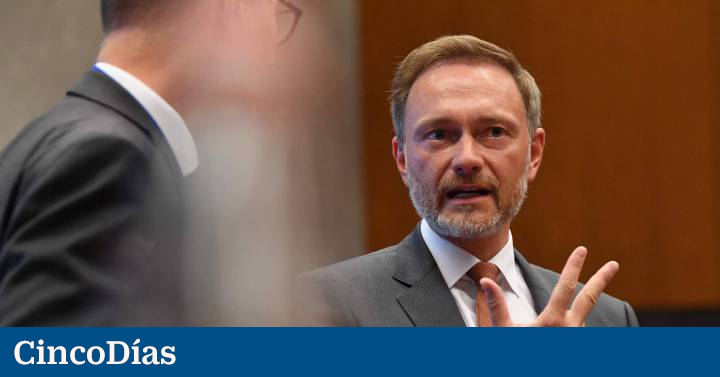 The German Finance Minister, the liberal Christian Lindner, advocated this Saturday for withdrawing "wrong subsidies" that the country cannot "afford" right now, among which he cited incentives for the purchase of electric vehicles.
He indicated that both hybrids and purely electric cars are currently rewarded with up to 20,000 euros throughout their useful life, also for higher-income buyers, something he described as "too much."
"With this we can save billions that we can invest in a more logical way," he declared in an interview with the newspaper Die Welt.
Lindner goes with it one step further than the Minister of Economy and Energy, the green Robert Habeck, who has already advanced plans to end rebates for the purchase of hybrids at the end of the year, ahead of schedule, and reduce incentives for the purchase of purely electric vehicles.
Asked when inflation will stop soaring, Lindner indicated that this depends on the reaction of the German government in political matters and of the central banks in the monetary field.
"We have the task of not pushing prices further with subsidies, of not going further into debt and suffocating ourselves with higher interest rates," he stressed.
At the same time, it is necessary to alleviate the population's loss of purchasing power without entering a spiral of wage and price increases, and the better this is achieved, the greater the chances of containing inflation," he stressed.
The Finance Minister also reiterated the importance of meeting the debt ceiling next year after three years of relaxation in this area, due to the pandemic and in particular in view of the rise in interest rates announced by the European Central Bank (ECB).
The leader of the liberal party pointed out that last year Germany paid 4,000 million euros in interest and stated that "it cannot be ruled out that next year it will be up to 30,000 million."
For this reason, he indicated that the "turning point" marked by the war in Ukraine requires not only "solid finances" on the part of the State but also to transfer the priority from "redistribution" to "prosperity production".