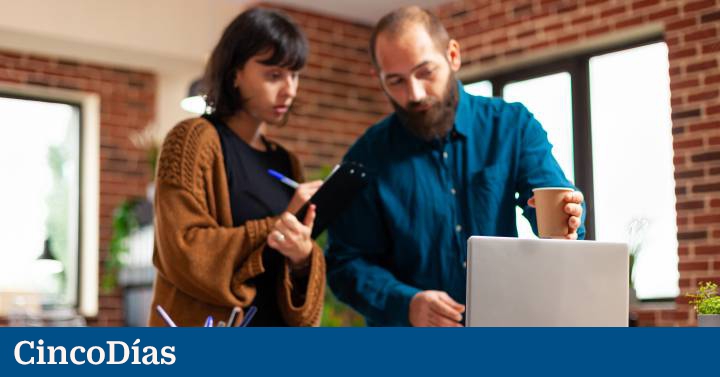 Gazelle companies continue to improve year after year. A report prepared by Cotec with the collaboration of the University of Seville shows that 99.4% of the companies that were gazelle during 2016 and 2019 were still active during the first quarter of 2021. These are companies that have a dozen employees as minimum and that have managed to increase their turnover by more than 75% for three consecutive years.
Greater concentration in Madrid
The pandemic negatively affected gazelle companies. In fact, the Cotec Gazelle Company Observatory warned that between the period between 2017 and 2020 the number of companies with these characteristics fell by 30%. The comparison has been made with respect to the previous period, from 2016 to 2019.
The decrease in gazelle companies was the same in all the autonomous communities. The communities with the largest number of companies of this type are Madrid, with 944; Andalusia and Catalonia, with 613, respectively, and the Valencian Community, with 475 companies of this type. These communities concentrate nearly 70% of the gazelle companies in Spain.
More employability
At the employability level, companies of this type stand out. The Cotec report shows that these companies contributed to generating employment during the crisis. For their part, companies with the same size destroyed 75,000 jobs also during the period analyzed.
It should be remembered that before the financial crisis, an average of 63 jobs were created in these companies in Spain. During the crisis, they managed to generate 73 jobs. Similarly, the report highlights the fact that during the period between 2017 and 2020 gazelle companies exceeded one hundred employees. This means that they went from being small to medium-sized companies.
The companies that obtained the best results were those dedicated to R&D, followed by those dedicated to telecommunications, supplies and financial services. All these companies stood out for the good performance obtained during the pandemic.