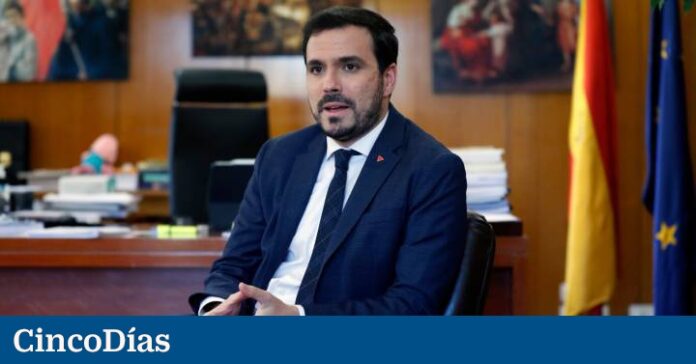 The Ministry of Consumer Affairs wants part of what the autonomous communities collect through sports betting and horse racing, through the taxes they have assigned, to be used to finance grassroots sports.
This is included in a document that has been raised to public consultation to, in principle, define a royal decree to promote "safer environments" in online gambling. However, it also includes the development of the sixth additional provision included in the Gaming Law approved in 2011, and which opens the possibility of setting a percentage of the collection obtained from sports and horse racing bets for its "return to sport ", as that section of the law says.
The text presented by the ministry led by Alberto Garzón says that, given the development that gambling has undergone since 2011, "the current moment is the right time to address a development that can contribute to improving the financing of sport."
According to sources from Consumption to this newspaper, it is a process that will need the consensus of the communities, while that contribution would come from the collection of taxes that are under their management. The Community of Madrid, for example, articulates it through the "rate on raffles, raffles, bets and random combinations", which sets a tax base on the total number of tickets or betting receipts, online or in person, sold by an operator . From Consumption they did not detail what percentage of that collection would go to financing the grassroots sport. The public consultation of the draft royal decree lasts 15 days from its publication.