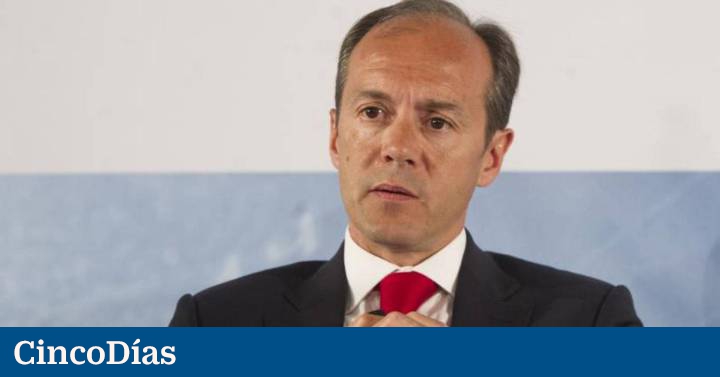 García Carrión has filed a lawsuit against Rami Aboukhair, the former CEO of Santander in Spain, for leaving the group few months later to be appointed CEO.
Specifically, the group has remarked that the lawsuit against Aboukhair is "for breach of contract, for not having given the required minimum notice of three months." In addition, García Carrión has specified about the departure of the senior manager who Aboukhair's resignation was "voluntary" and that in "no case" from the group was he prevented from exercising his functions as CEO.
In this way, the group has claimed the one who was its CEO around €360,000 for not having given sufficient notice before leaving the company. Aboukhair landed last February in the Spanish multinationalowner of brands such as Don Simón or Pata Negra and Jaume Serra wines, to support the García Carrión family in the growth of the company.
The manager left Santander at the end of 2021after nearly 20 years in the banking group, after passing through Banesto, Santander UK and Santander Spain, and at the beginning of the year he joined García Carrión to support the family in the future growth of the company, where he was in the position for only a few months before leaving the company.