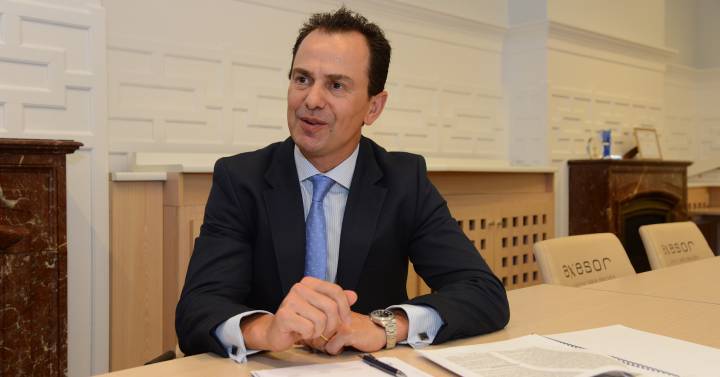 The French rating agency Qivalio announced this Thursday the acquisition of Axesor Rating, the main Spanish independent credit rating agency. This "transformative acquisition will allow the two companies to continue developing and offering an even more extensive range of services to their clients in France, Spain and Portugal," the French company reported. This acquisition marks the birth of a European player in the independent credit and ESG ratings market, which will operate under the name EthiFinance.
The creation of this new group responds, according to the same sources, to the demands of the market and the EU, which called for the development of a European agency aligned with the regulations that are currently being developed – such as the directive on corporate information on sustainability , also known as CSRD – within the framework of the Capital Markets Union.
In addition, this acquisition strengthens the group's position as an expert in ratings of mid-cap companies, a sector that is becoming more important as companies diversify their funding sources in order to strike a healthy balance between traditional banks and the capital markets.
ESG Consulting
In addition to taking advantage of Axesor Rating's specialization in the field of credit ratings in Spain, EthiFinance will develop its ratings, analysis and ESG consulting business in southern Europe, benefiting from the boom in the sustainable finance market in this region. same sources.
Created in 2017, Qivalio is the result of the merger between Spread Research and EthiFinance, two French ESG and credit rating agencies founded in 2004.
"We are delighted to welcome the teams and expertise of Axesor Rating to our group. This acquisition lays the foundation for our goal of becoming the leading independent ESG ratings and consulting firm in Europe." Elie Hériard Dubreuil, CEO of EthiFinance.
"During all this time, we have seen the EthiFinance family as the ideal partner to materialize our common vision: to become the leading European rating agency and a specialist group in the ESG dimension," he said, Adolfo Estévez Beneyto, director of Axesor Rating.