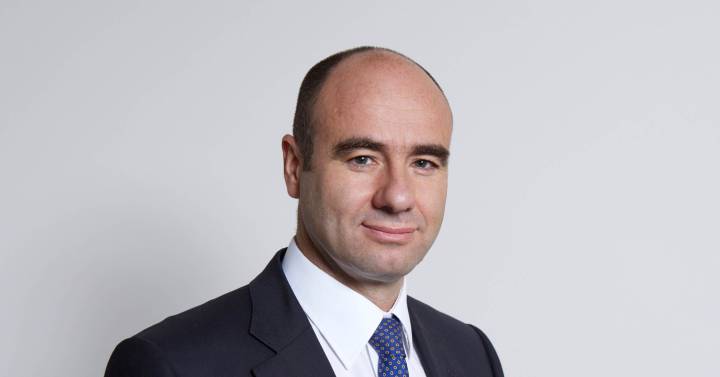 The finctech specialized in alternative financing Finalbion has closed an agreement with UBS to ensure financial capacity for its business of supply of working capital, factoring and confirmed to companies mid caps Spanish. The operation will allow Finalbion to manage more than 200 million euros and will give it the capacity to face the expected growth of its alternative financing business for medium-sized Spanish companies, as the lines of credit launched during the pandemic by the ICO mature. as explained by the firm in a note.
The company thus faces 2022 with a total financing capacity of 300 million euros and intends to increase it to 400 million euros throughout the year. Finalbion began operating in the market in 2016 and is specialized in financing working capital for mid-cap companies through its technological platform of factoring and confirmed.
From its creation until the end of 2021, it has granted short-term financing to mid-cap Spanish companies for a cumulative amount of 2,200 million euros. For the CEO of Finalbion, Marcos Flores, "this new operation signed with one of the leading global banks allows us to diversify and strengthen our financing capacity and service to medium-sized companies in emerging from the crisis resulting from the pandemic".
Neal McMinn, CEO of UBS London Branch, says he is "delighted to be working with Finalbion to help their business grow and expand on their long-term strategy." "The UBS loan showcases our ability to provide financing to specialized lending markets and is an example of our approach to delivering innovative solutions to our clients," he adds.