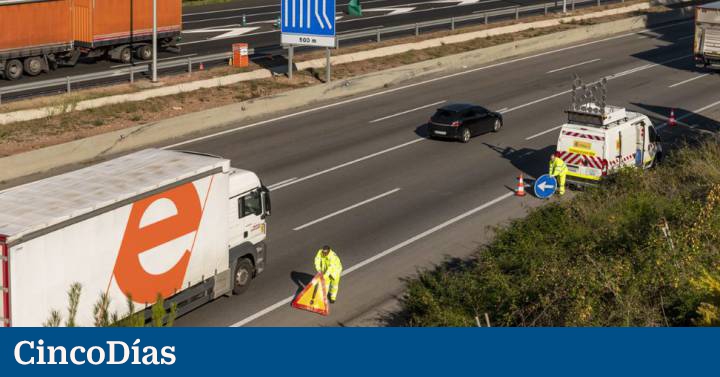 The entry and takeover of Portobello Capital in Ferrovial Infrastructure Services (Ferroser Infraestructuras), agreed at the end of October 2021 and completed on January 31has given way this morning to a change of brand and start of a new stage. The company, with $1 billion in revenue in 2021 and a payroll of 25,000 employees, is now called Serveus and changes from Ferrovial's corporate yellow to orange.
Focused on services for transport infrastructure, health, energy efficiency, industry and facility management, Serveo has 30 years of experience and will try to strengthen its presence in both Spain and Portugal. At the head of the company he remains as CEO John Ignatius Beltranfrom Ferrovial Services.
The private equity Portobello acquired 75.01% of the capital, while Ferrovial has continued to be linked to this service firm with a minority stake of 24.99%. The company's shares were valued at €170 million and Ferrovial reserved the future collection of another 50 million depending on the fulfillment of different growth milestones.
Serveo has in its portfolio some 2,000 contractsamong them that of the cafeterias of the trains of Renfe or different services in 140 hospitals. It works in the conservation of more than 4,000 kilometers of road; Manage public lighting Guadalajara and Pozuelo de Alarcon (Madrid), and operates eight air traffic control towers through Ferronatssignature shared 50% with the British Nats.
Another business segment is that of value-added services to industries such as the automotive, steel or food industries, with 20 million square meters maintained in a hundred factories. In the segment of Facilities Management, maintains facilities for 4.5 million square meters, with more than 100,000 assets. And in energy efficiency, it manages 426 supply points and 27,000 light points.