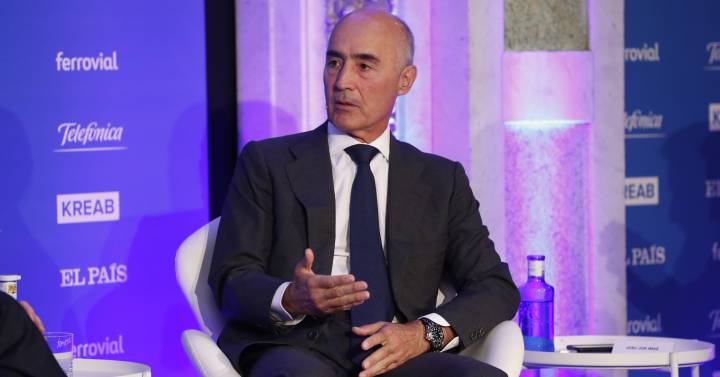 Ferrovial culminates with the sale of its Services business in Spain. The company has closed the sale of its area of facility management to the Spanish fund Portobello for XXXX million. However, it will retain 25%, as published in this newspaper.
The company started the process of selling this business area more than two years ago, when it hired Goldman Sachs. He tried to obtain 3,000 million and included various businesses not only in Spain, but also in the United Kingdom, Australia, Poland or the US After a year of waiting, the sale failed and the company that Rafael del Pino piloted only managed to get rid of its businesses in Australia.
Then he decided to proceed with the sale of the company by segments, divided between businesses and geographies. And in a process organized by Morgan Stanley, it sold the waste management part to the German group Schwarz for more than 1,000 million.
The affected party is now the contracts of facility management (which includes contracts in hospitals, ports, car sharing, bicycle rental or catering on Renfe trains). In a process organized by Bank of America, Portobello has emerged as the winner. However, Ferrovial has decided that it wants to remain linked to these businesses and be able to take advantage of a possible revaluation in the future, after several years under the leadership of venture capital.
Plans for the rest of the division are divergent. Initially, Ferrovial decided to divide the company into six and, in addition to undertaking the sale of its environmental and facility management in Spain, do the same with its other geographies. But with some differences.
For the moment, it has already decided to retain the waste plants in the United Kingdom, although it is moving forward with the sale of the rest of the businesses included under its subsidiary in the country, Amey, once the legal conflicts with the Birmigham City Council have been resolved. The area of ​​infrastructure maintenance in Spain, the business in Chile, in which it operates through the Berlia brand, and the services activity in the United States are also pending.