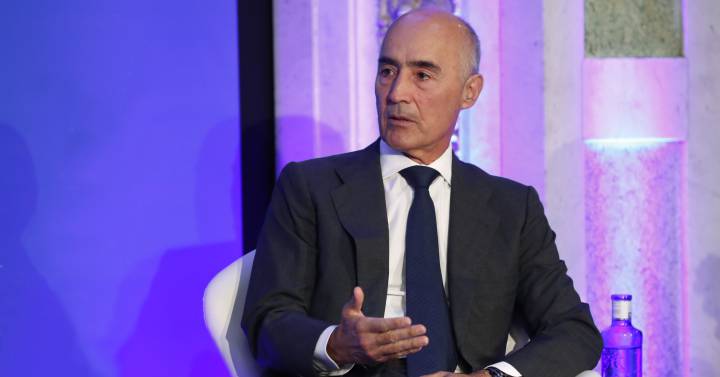 Ferrovial and Carlyle have reached an exclusivity agreement to negotiate the transfer to Ferrovial of 96% of the stake held by Carlyle in the consortium that is responsible for the design, construction and operation of the future New York JFK International Airport Terminal 1. The facility will include the old Terminals 1, 2 and 3 of said airport and possible extensions. The initiative is valued at around 9,500 million dollars (8,300 million euros) and the period of private exploitation reaches until 2060.
Carlyle currently owns 51% of the concession company and, if an agreement is reached, Ferrovial would acquire almost all of said participation (96%, specifically), keeping between 48% and 49% of the capital of the consortium. The direct investment of the Spanish company, according to information from Bloomberg, could be around 1,000 million dollars. The closing of the operation would be subject to the usual conditions in this type of operation, among others, the approval of the Port Authority of New York and New Jersey.
JLC Infrastructure, investment vehicle of former basketball player Earvin "Magic" Johnson and Ullico are also part of the group of financiers of Terminal 1. Aecom and Gensler were selected as contractors.
The renovation is valued at around 9,500 million dollars (about 8,400 million euros) and will mean the transformation of one of the busiest airports in the US. The injection of private funds will create a new Terminal 1 in the current location of terminals 1 , 2 and 3 from the airport, which received 62.3 million passengers in 2019. The terminal will have 2.4 million square feet and 23 new international gates.
Ferrovial, which in recent times has divested itself of its service activities, announced that it intended to strengthen its infrastructure activity, where airports stand out. The Spanish group announced yesterday the investment of 140 million to take over 60% of the concession of the Turkish Dalaman airport, in the hands of the local YDA Group.