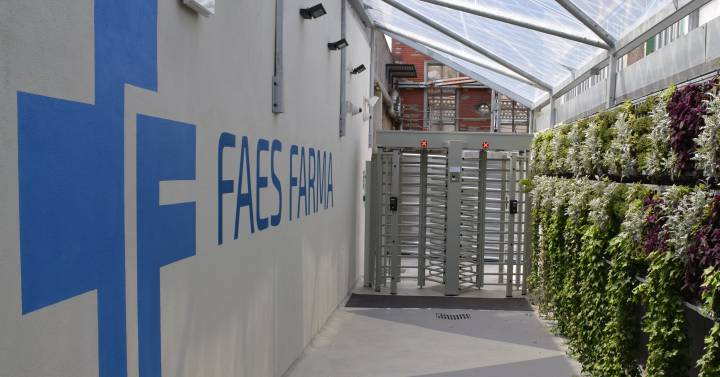 Faes Farma has managed to start marketing its drug in the United States star, the antihistamine Bilastine. The sales license in this market, one of the most important in the world for products that treat allergies, will be managed by the Hikma Specialty group.
The new partner of the Leioa (Bizkaia) company will process the registration request with the health authorities of the North American country. After the corresponding approval, it will assume the promotion and commercialization of Bilastine.
Faes Farma will enter 3.5 million dollars, about 2.98 million euros, at the time of signing the agreement with Hikma. Besides, there are payments for royalties and other milestones, in relation to the sales achieved.
Hikma already acts as a licensee of Bilastine in about fifteen countries in the Middle East and Africa. In the United States, it operates with a workforce of more than 2,000 employees.
The largest market for antihistamines in the world is Japan, where there is a business of 913 million a year in this area. The second is China with 339 million and the third is the United States with 324 million.
Bilastine has also achieved regulatory approval in Australia for its use. In this ranking it is the sixth classified with 125 million. By the end of this year or the beginning of the next, Faes Farma will request the registration of its antihistamine in China.
This drug generated revenues of 290 million in 2020. Part of this volume went to licensees. Bilastine treats seasonal allergic rhinoconjunctivitis and chronic spontaneous urticaria in adults and children. Its administration is daily.
Faes Farma started its activity 88 years ago. Invoices 380 million a year with 1,600 workers.